Queer Voices Filmmaking Workshop
The Queer Voices International Film Festival organises the third (3rd) edition of the Queer Voices Filmmaking Workshop. It is oriented for both beginners and experienced filmmakers, supporters of the LGBTQI+ community, or those who are just interested in the field with any filmmaking background.
The Workshop takes place place in Chișinău between December 8–13, 2020. The main goal of the workshop is to provide filmmaking skills (use of video camera, storytelling, production, editing) to interested individuals for raising awareness about the problems and the challenges the LGBTQI+ community is facing in Moldova today!
The participants will be trained by skillful filmmaking tutors and film professionals from the International Queer & Migrant Film Festival of Netherlands and Queer Voices Festival.
The film ideas will be a part of a pitch session and the best one will receive funding to finish your in-production film piece.
The workshop will take place in both online and offline formats, in compliance with the protection measures and restrictions undertaken in the context of pandemic and recommended by the Emergency Commission and WHO.
Pitch and Award
In order to encourage the production of Moldovan queer content, Queer Voices will offer a prize for the best and most promising short documentary produced during the workshop. On the last day of the workshop, after the participants (alone or together with their teams) will have finalized the best version of their short documentary, they will have the opportunity to pitch your film in front of a panel of juries. The award will be granted in the form of technical, production and post-production support to develop their short documentary film into a middle length or even feature length documentary.
Workshop Tutors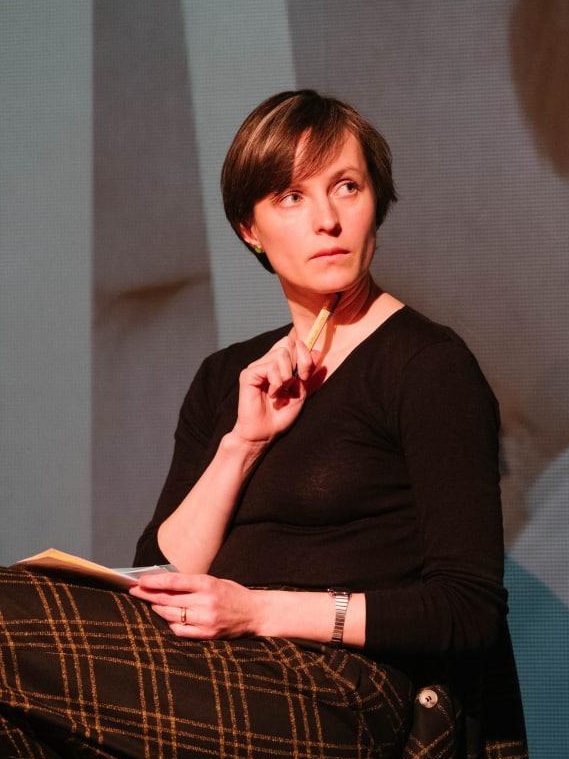 Rebecca has worked in several capacities for film festivals like goEast, interfilm, dokumentART, Filmfestival Cottbus and Berlinale. From 2016 to 2019 she managed the goEast project OPPOSE OTHERING!, connecting filmmakers and activists to promote belonging, empowerment and solidarity through film. In August 2019 she joined the DFFB Film School in Berlin.
Workshop on Othering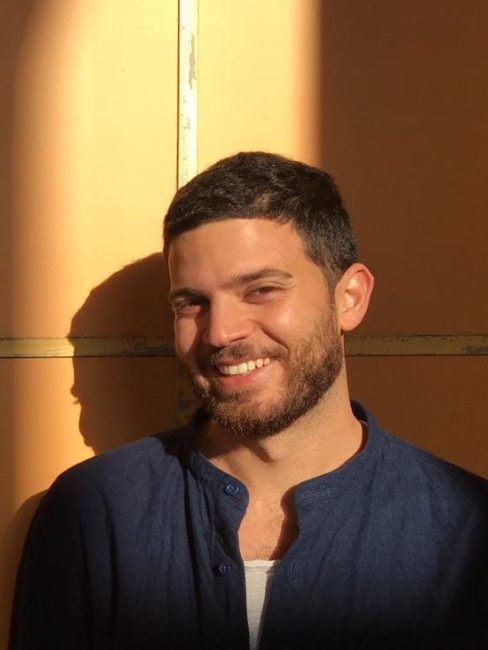 An independent writer, filmmaker and podcast producer. His work engages with moments in everyday life while exploring questions around equality and justice, women empowerment, art and culture, the human face and body, sexuality and gender, social restrictions and interpersonal relationships.
Cinematography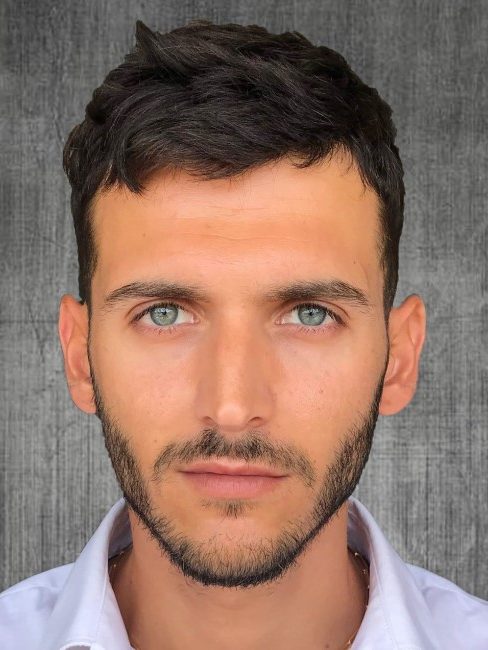 Photographer, programmer and trainer who works for Stichting Art.1, an organization based in Amsterdam.
Coming from France, Marseille, he has a master's degree in cinema, documentary and photography in Lyon's University in 2018.
His work engages an abstract dimension composed by the movement and also on the symmetrical forms in architecture.
Camera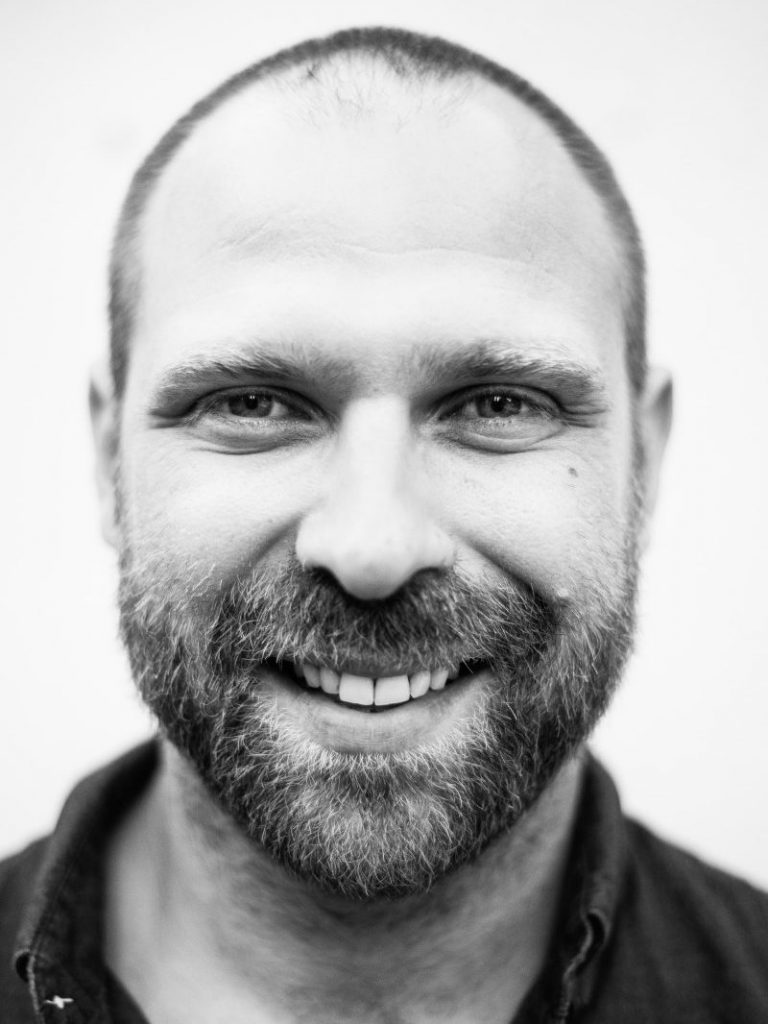 Undergraduate of ancient languages he decided to combine his 5-year humanities studies with his initial purpose of creating films. Therefore he studied at Prague Film School directing and scriptwriting.Eager to create ties with his home country Moldova, he initialized the creation of the MOLDOX Film Festival and Queer Voices Film Festival.
Pitching workshop
Technical Trainers
Calin Laur is a passionate and dedicated film director based in Chisinau, Moldova. In 2019 he graduated Academy of Music, Theatre and Fine Arts, Multimedia Department, Master degree in Film Directing. He directed many short documentaries and short fiction movies. The last of his productions is the web series "Lost in Moldova" Head of Moldox Lab Workshops, Film directing tutor at Mads Film School (Chisinau). Favourite director : Krzysztof Kieślowski.
Camera and Sound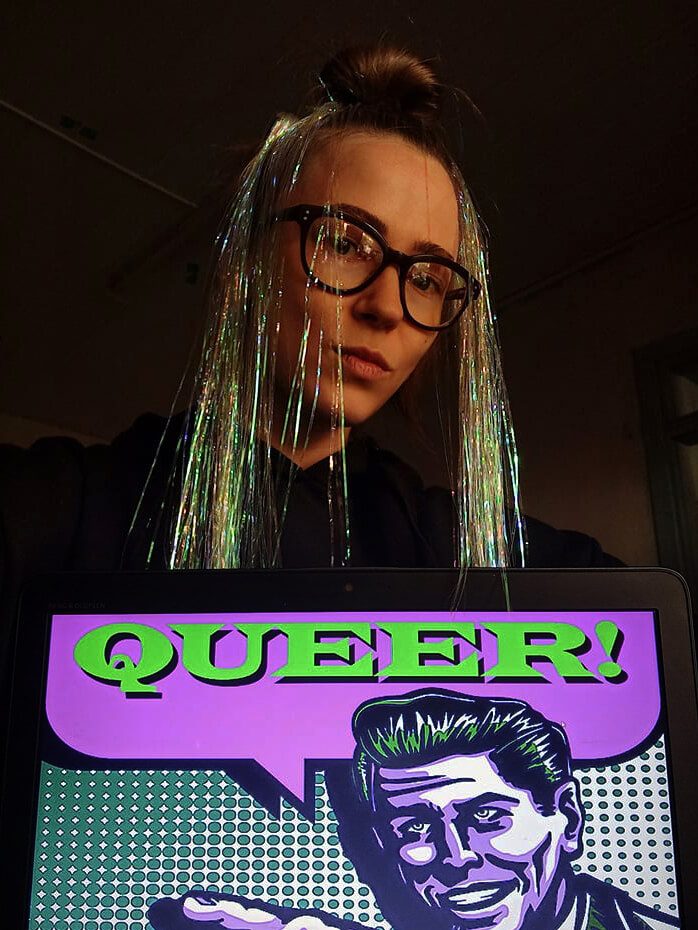 A a video editor, artist and cinephiliac from Moldova. Having over 7 years of experience in video production and post production, Ecaterina worked at different creative media agencies in the country, where she edited documentaries, social and commercial ads. She is a member of the "Cocoșul Roșu" Art Studio.
Editing