December 3, 2022 20:00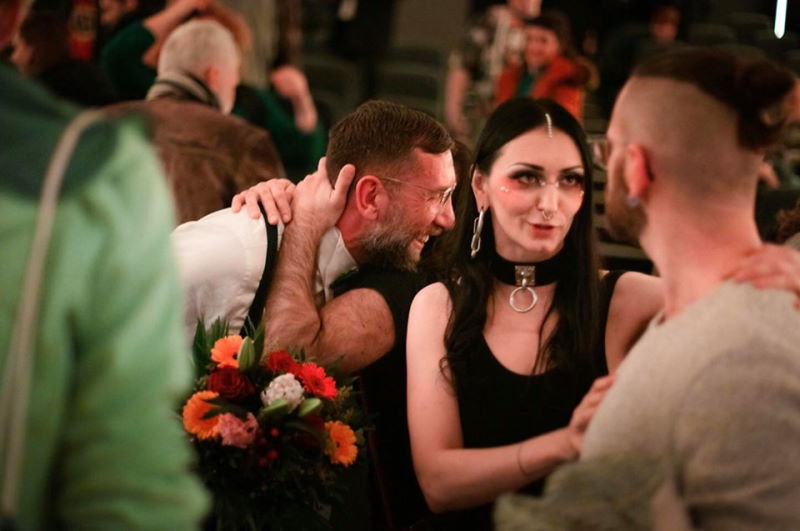 EX
2020 | Germany, Greece | 85 min
by George Markakis
Original version: english, german, russian
Subtitles: english, romanian
While the dancefloor is mythologised as a space for connection, any committed creature of the night knows the real action takes place in the toilet cubicle – at once the club's engine room and its "confessional" booth. EX depicts the realities of these sacred spaces with a nauseating intimacy, bundling us in with Diana and a flurry of gorgeous party people for one night of sublime chaos.
Access to all the films is offered free of charge by the organisers.
All the films are subtitled in Romanian and English.
The films can be viewed offline only, during the Festival days.
Pirating the films is strictly forbidden.
Certain films will be followed by Q&A sessions.