3 Decembrie 2021 21:00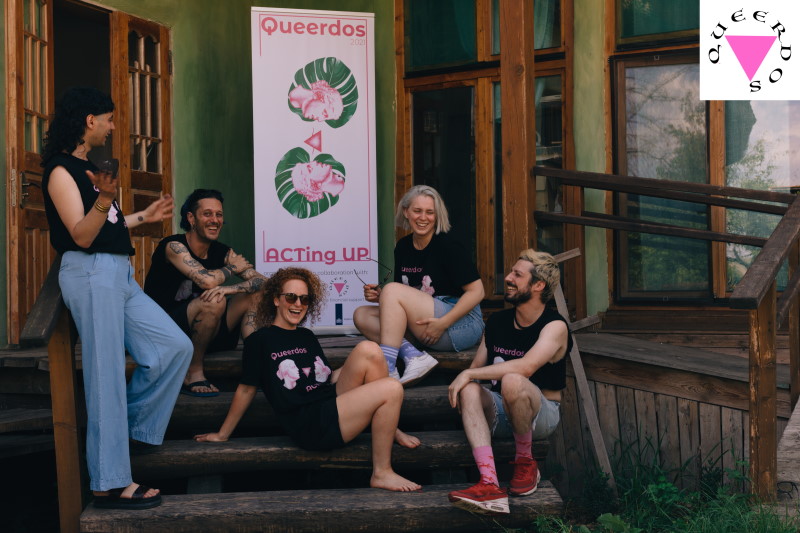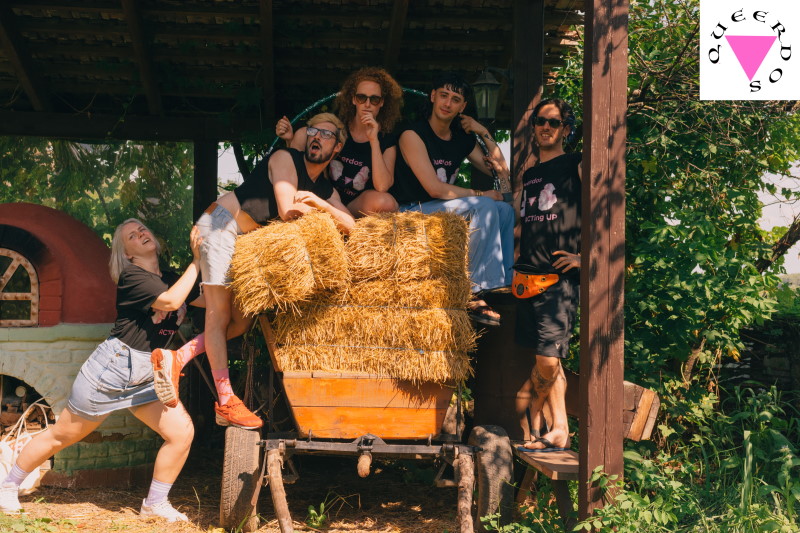 (NE)NATURAL (IN)VIZIBIL QUEER
QUEERDOS este un ansamblu performativ interdisciplinar care se concentrează pe inițierea discursului și a dialogului în contextul poveștilor LGBTQI+. Prin utilizarea metodelor de teatru si performance, în principal spoken word, mișcarea scenică, arta drag cu diferiți artiști ai subculturii queer din Berlin și alte orașe, echipa Queerdos să promoveze acceptarea și înțelegerea într-o măsură mai mare. În vara anului 2021, Queerdos a ținut atelierul ACTING UP în Moldova, adresat persoanelor din comunitatea LGBTIQ + din Chișinău și împrejurimi, iar rezultatul acestuia va fi arăta la Chișinău, în cadrul celei de patra ediții a Festivalului Internațional de Film Queer Voices – un perfomance ce explorează identitatea queer.
Access to all the activities of the Festival (including the films) are offered free of charge by the organisers.
If you want to visit the Festival, you will have to present:

A vaccination paper that proves the visitor has taken one of the vaccines approved by WHO.
A negative PCR test taken maximum 72 hours before the screenings or an antigen test.
A stamped medical test that proves the participant had COVID-19 in the last 180 days.

All the films are subtitled in Romanian and English.
The films can be viewed offline only, during the Festival days.
Pirating the films is strictly forbidden.
Certain films will be followed by Q&A sessions.