19 November 2023 20:00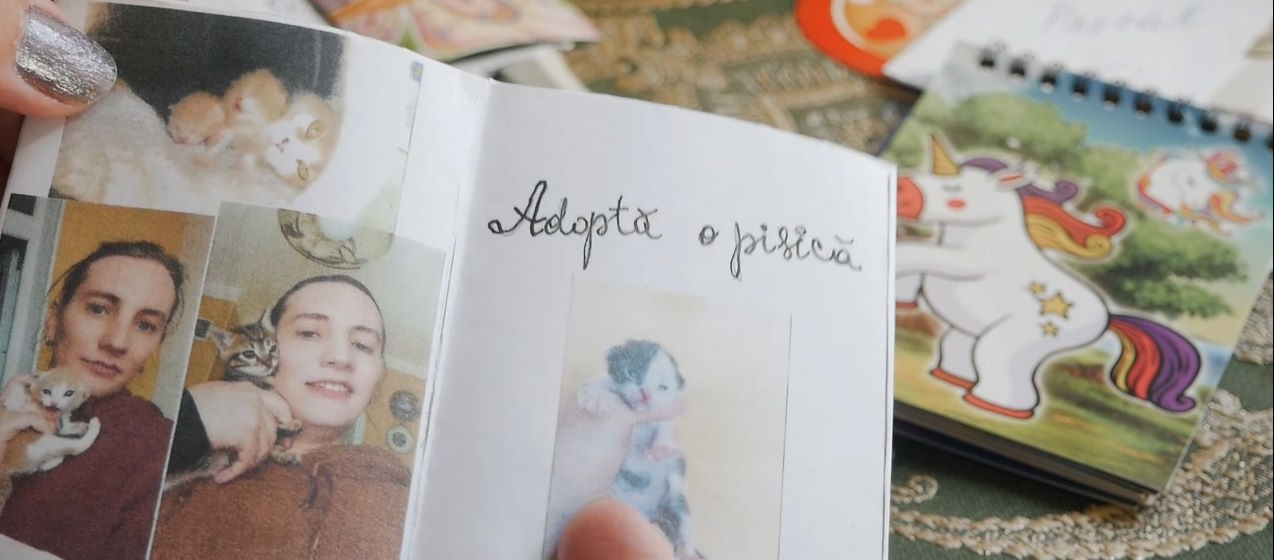 With Love, Stela
2022 | Republic of Moldova | 60 min
by Stela-Roxana Pascal
Location: ZPațiu
"With love, Stela" is a film about a transgender girl who goes through the challenges related to social and medical transition. It's about accepting her own image when she looks in the mirror. It's about her relationship with her loved ones. It's a letter from the future coming from Stela, addressed to Stela from the past.
Access to all the films is offered free of charge by the organisers.
All the films are subtitled in Romanian and English.
The films can be viewed offline only, during the Festival days.
Pirating the films is strictly forbidden.
Certain films will be followed by Q&A sessions.