December 3, 2021 21:00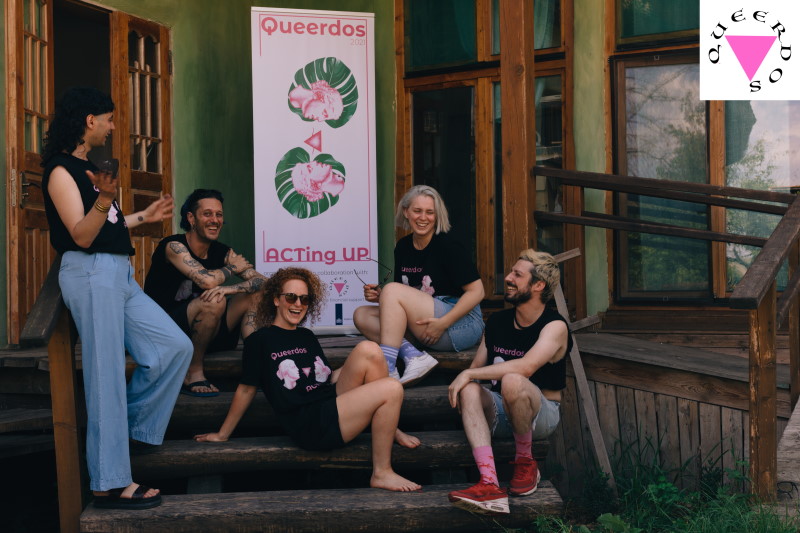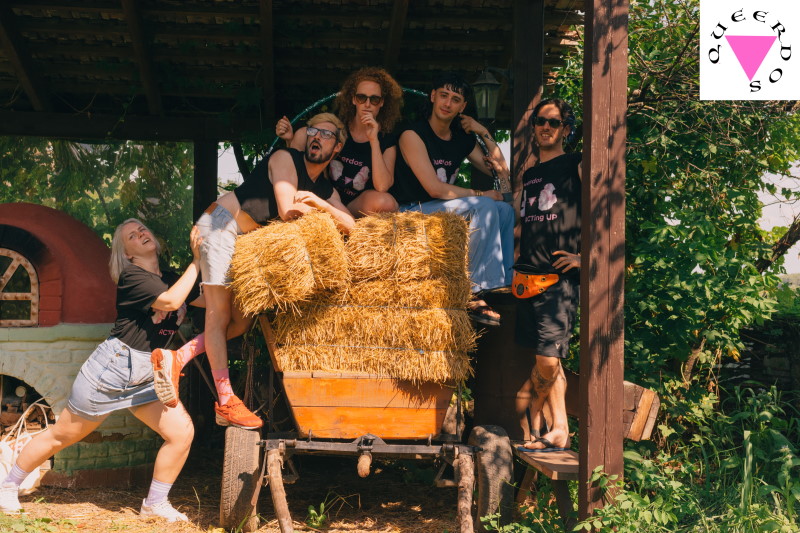 (UN)NATURAL (IN)VISIBLE QUEER
Queerdos is a transdisciplinary performative ensemble focusing on initiating discourses and dialogues in the frame of an LGBTQI+ narrative. By engaging in theatrical work using mainly spoken word with various artists belonging to queer minorities in Berlin and other cities where queer politics are often ignored or looked down upon, they hope to promote acceptance and understanding on a larger scale; to utilize its great potential for impact. In the summer of 2021, Queerdos conducted the ACTING UP workshop in Moldova, and its result will be show during the fourth edition of the Queer Voices International Film Festival – a performance that explores the queer identity.
Access to all the activities of the Festival (including the films) are offered free of charge by the organisers.
If you want to visit the Festival, you will have to present:

A vaccination paper that proves the visitor has taken one of the vaccines approved by WHO.
A negative PCR test taken maximum 72 hours before the screenings or an antigen test.
A stamped medical test that proves the participant had COVID-19 in the last 180 days.

All the films are subtitled in Romanian and English.
The films can be viewed offline only, during the Festival days.
Pirating the films is strictly forbidden.
Certain films will be followed by Q&A sessions.