17 November 2023 18:00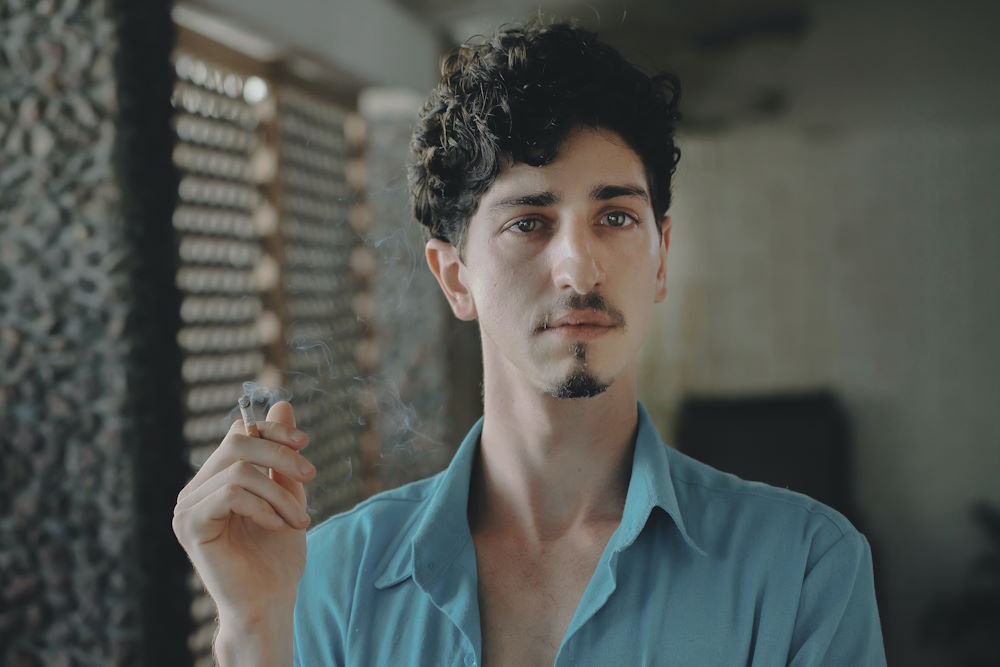 The first fallen
2021 | Brazil | 107 min
by Rodrigo de Oliveira
Location: ZPațiu
1983. The biologist Suzano, just returned from studies abroad, knows that something terrible is starting to disrupt his body. He faces alone the desire of better understanding the illness and seek a cure. The despair over the lack of information on the virus and its uncertain future will bring Suzano closer to transexual performer Rose and freshman film student Humberto, equally infected.
Access to all the films is offered free of charge by the organisers.
All the films are subtitled in Romanian and English.
The films can be viewed offline only, during the Festival days.
Pirating the films is strictly forbidden.
Certain films will be followed by Q&A sessions.