December 2, 2022 23:00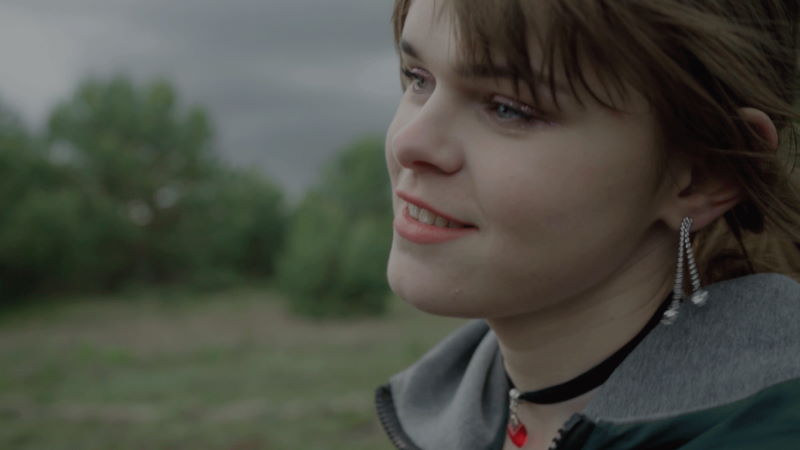 I am Michelle
2021 | Ukraine | 50 min
by Olena Siyatovska
Michelle, a 20-year-old transgender girl, lives in Kyiv, Ukraine, dreams of becoming a model. Through popularity in social media, she resists the loneliness that takes her over. She returns to her birthplace, a small village in Western Ukraine, to visit her relatives and friends who were the first who accept her identity and changes. Remembering back her life and being between her dreams and reality, she understands that her true desire is to be a real woman and become a mother.
Aftertaste
2017 | Ukraine | 20 min
by Yura Katynsky
The guy comes back to the small city, where he meets his old friends. They have a good time together. At the end of the day they decided to continue their "meeting". They get into a car with a stranger, whose motives are unknown. Such a spontaneous action turns out to be a chance to become closer to each other and find yourself.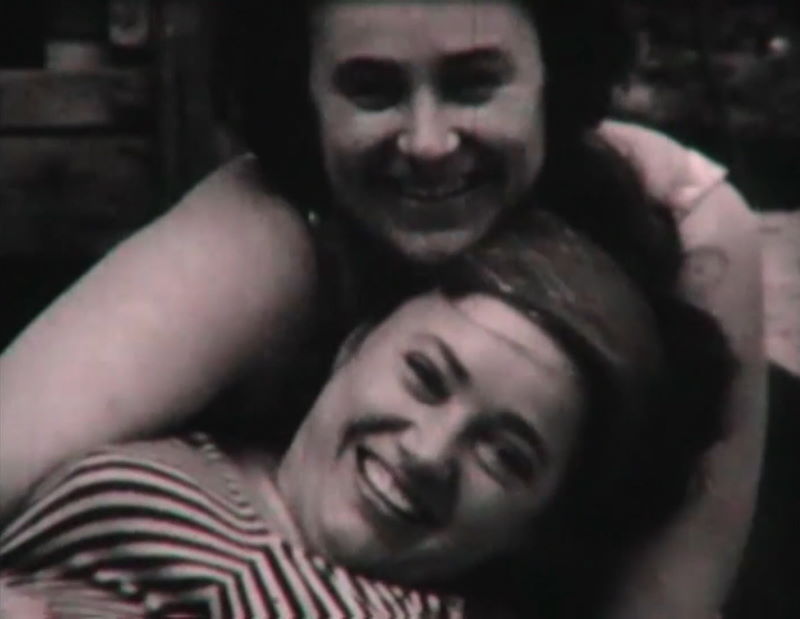 The Wonderful Years
2018 | Ukraine | 9 min
by Svitlana Shymko, Galina Yarmanova
The research film "The Wonderful Years" explores the lives of queer women in Ukraine in the late Soviet Union. It is based on the archive video materials and interview excerpts from the research projects on LGBT history.
Access to all the films is offered free of charge by the organisers.
All the films are subtitled in Romanian and English.
The films can be viewed offline only, during the Festival days.
Pirating the films is strictly forbidden.
Certain films will be followed by Q&A sessions.