16 November 2023 18:30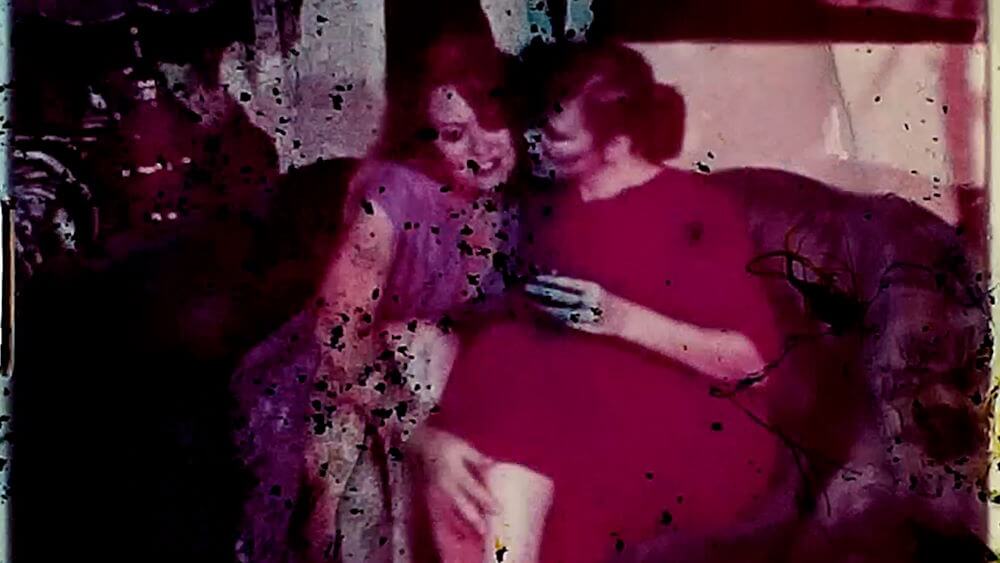 Traces
2023 | Lebanon/Canada | 5 min
by Chantal Partamian
Location: Queer Cafe
Beirut 1980s. In the midst of the rubble of a torn building, a reel of film.
An unlikely unravelling of queer bodies taking shape and form, while the war-torn city around and its spectacle of toxic masculinity glitches and disintegrates.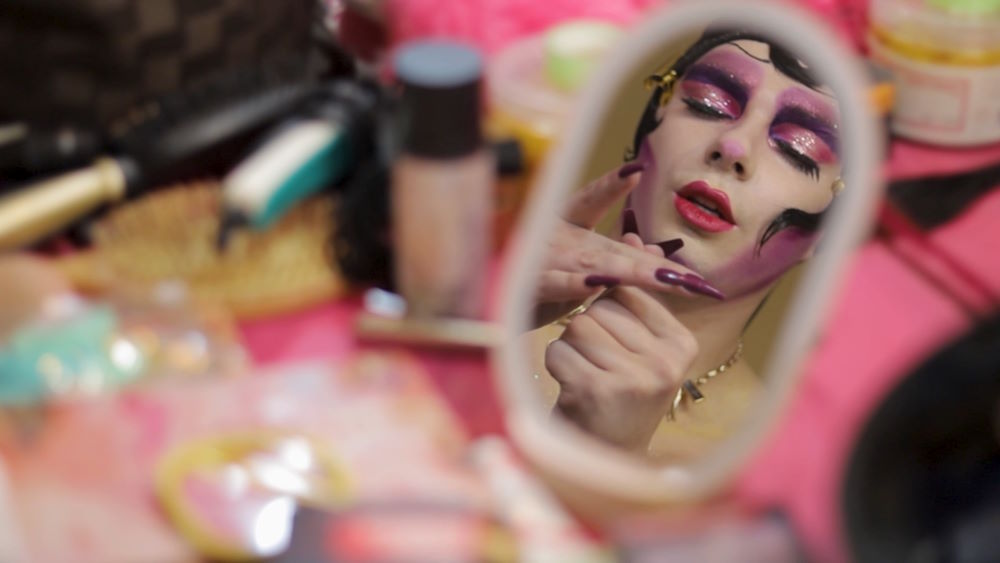 Chemo dao
2023 | Georgia | 26 min
by Hermine Virabian
Location: Queer Cafe
Chemo dao (Sister of mine) is an attempt to bring together the diverse and sometimes contradictory layers of Tbilisi. From suburban bazaars to the underground queer scene, the merging of the pieces gives it life.
"Why do you need those things?" the old lady asks from the back of her tiny-messy shop, "It's for the theatre," the short answer comes from the drag queen, who is just a simple guy in the daytime bazaar.
Homo Erectus, a mother of the drag house, takes us on a journey of queering Tbilisi, especially to the places that "refuse to be one".
Access to all the films is offered free of charge by the organisers.
All the films are subtitled in Romanian and English.
The films can be viewed offline only, during the Festival days.
Pirating the films is strictly forbidden.
Certain films will be followed by Q&A sessions.