December 1, 2022 23:00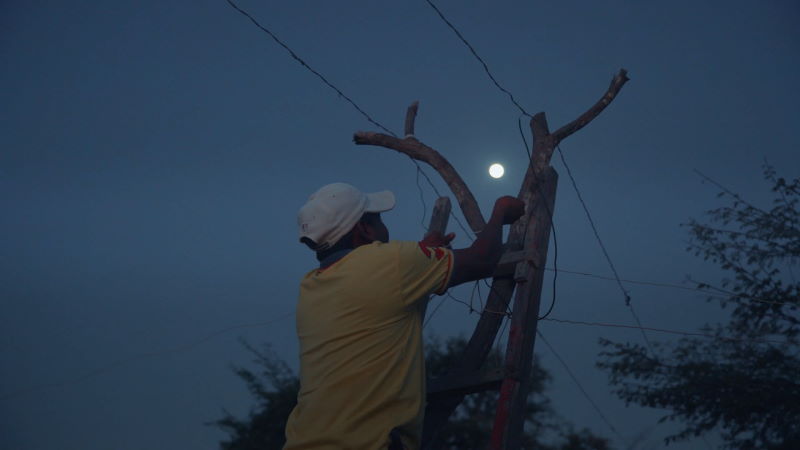 Two spirit
2021 | Colombia | 16 min
by Mónica Taboada-Tapia
Original version: spanish, afrikaans
Subtitles: english, romanian
For Georgina, an indigenous transgender woman, life in the desert is lonely and cruel. In her small village, no one understands who she is.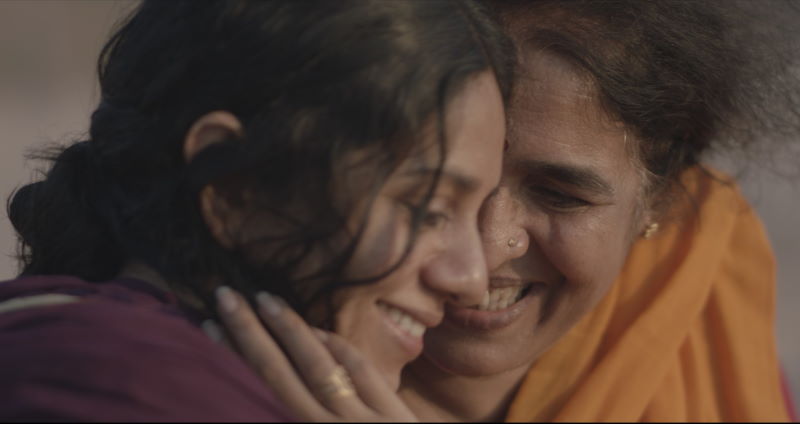 My mother's girlfriend
2021 | India | 15 min
by Arun Fulara
Original version: hindi
Subtitles: english, romanian
When Mangesh finds his mother Renuka in the arms of her female lover Sadiya, his love for his mother must contend with her sexuality and her love for the woman.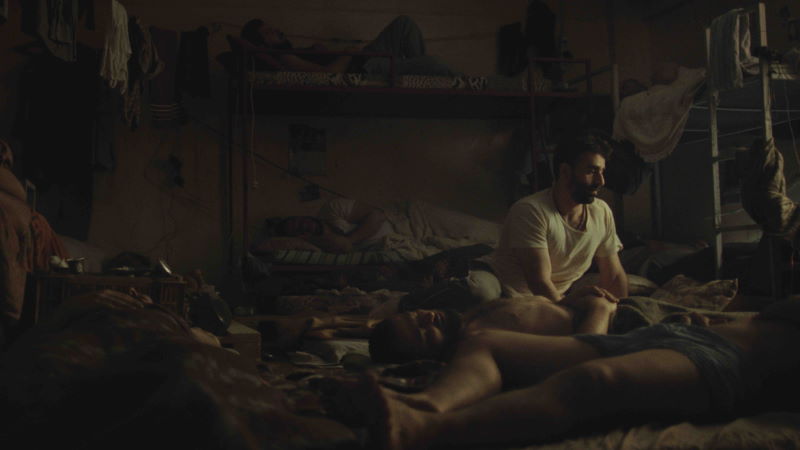 Warsha
2022 | France, Lebanon| 15 min
by Dania Bdeir
Mohammad is a crane operator working in Beirut. One morning he volunteers to take on one of the tallest and notoriously most dangerous cranes in Lebanon. Away from everyone's eyes, he is able to live out his secret passion and find freedom.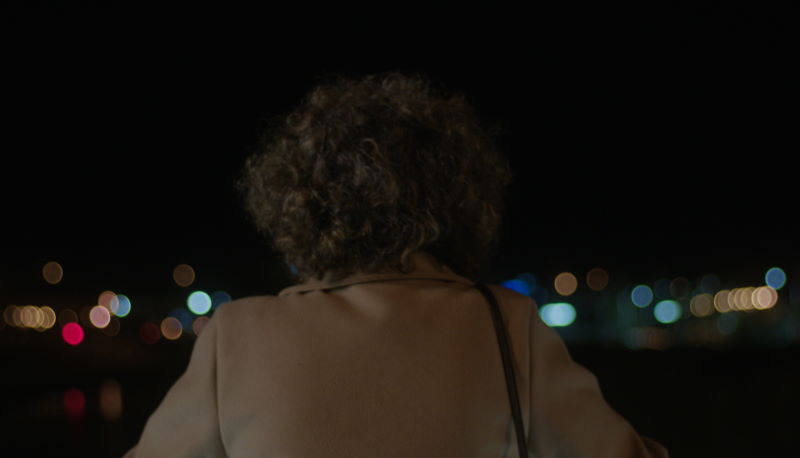 Valienta Mujer
2021 | Spain | 13 min
by Marc Vilalta
A fifty-year-old transgender woman goes out for the first time as she really is facing her own fears, insecurities and society's prejudices.
Penthouse
2022 | Norway | 20 min
by Line Klungseth Johansen, Vegard Dahle
Two men living in an isolated and flooded complex can't agree on whether they're drowning or not.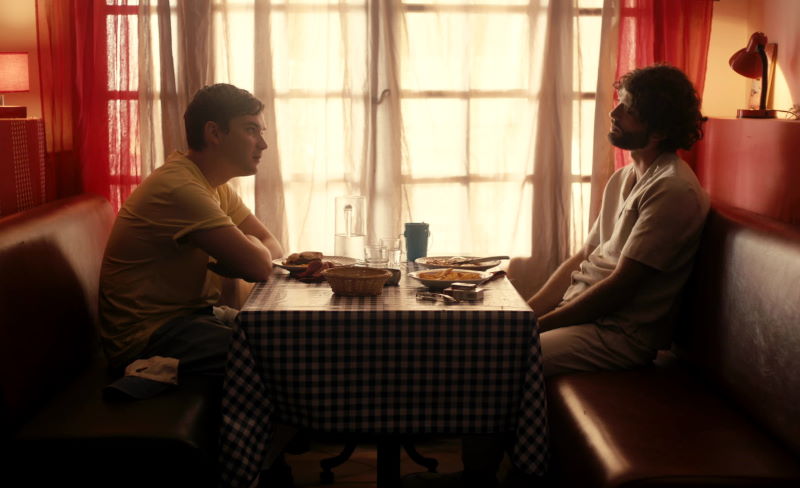 Idiot Fish
2022 | France | 23 min
by Hakim Mao
On the road to holidays, Jimmy and Guillaume replay their first meeting. Jimmy becomes a lost hitchhiker, Guillaume a lonely driver. They will pretend they don't know each other anymore, in order to play to meet and seduce each other again. Until a third player joins the game…
Access to all the films is offered free of charge by the organisers.
All the films are subtitled in Romanian and English.
The films can be viewed offline only, during the Festival days.
Pirating the films is strictly forbidden.
Certain films will be followed by Q&A sessions.