December 3, 2022 23:00
Fisherman
2021 | Germany | 10 min
by Nicky Miller
A fisherman is at the lake when a beautiful young man gets into the water. Fascinated by him, the fisherman begins an idyllic sexual trip into nature.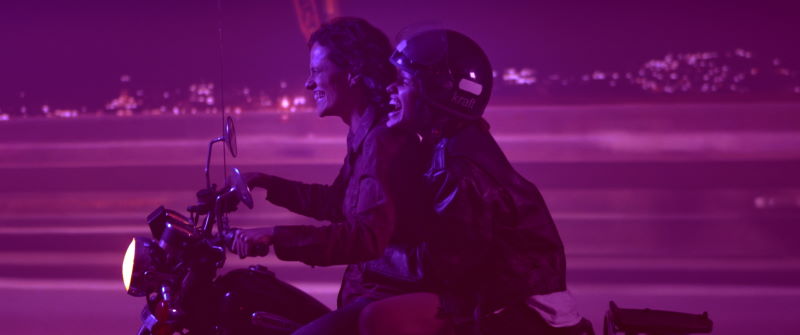 A wild patience has taken me here
2021 | Brasil | 26 min
by Érica Sarmet
Tired of loneliness, a middle aged motorcyclist goes to a lesbian party for the first time. There she meets four young queers who share their home and affections. An encounter of generations, a tribute to those who brought us here.
Access to all the films is offered free of charge by the organisers.
All the films are subtitled in Romanian and English.
The films can be viewed offline only, during the Festival days.
Pirating the films is strictly forbidden.
Certain films will be followed by Q&A sessions.