December 19, 2020 16:00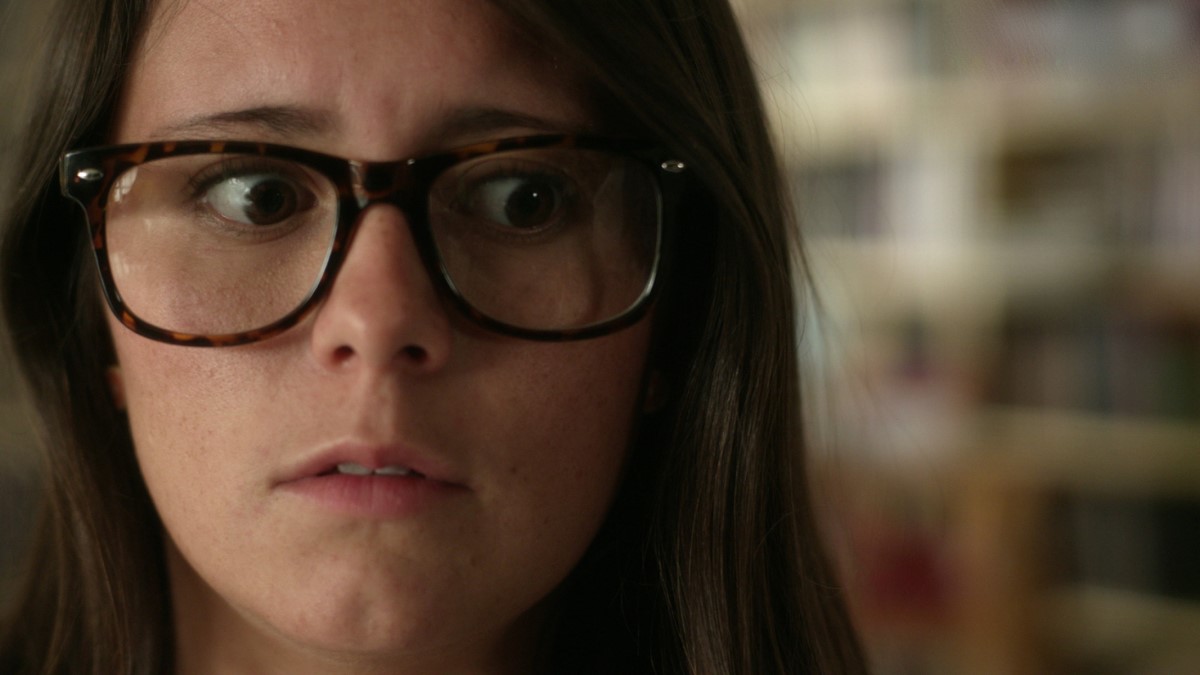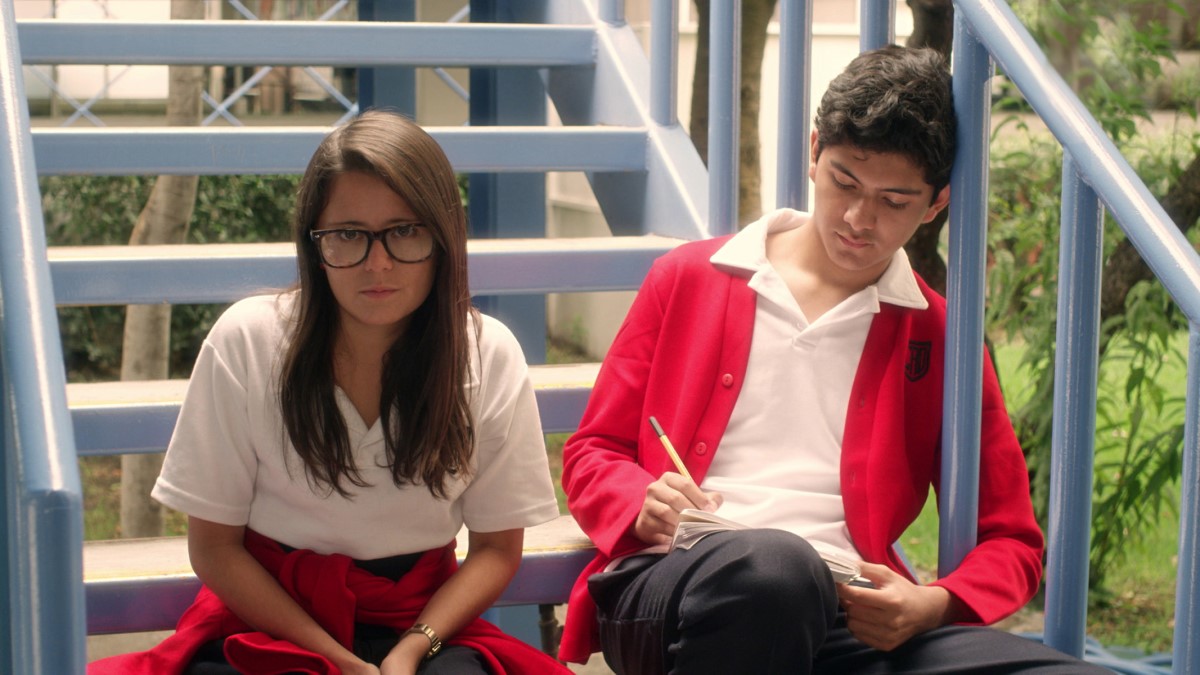 Seafoam
Length: 7 min
Country: Mexic
Year: 2018
Director: Luis Mariano Garcia
Producers: Victor Léycegui, Isadora Sánchez
Synopsis
Ana's shyness holds her back from talking to her crush, but with inspiration from Hans Christian Andersen's The Little Mermaid, this may finally change.
---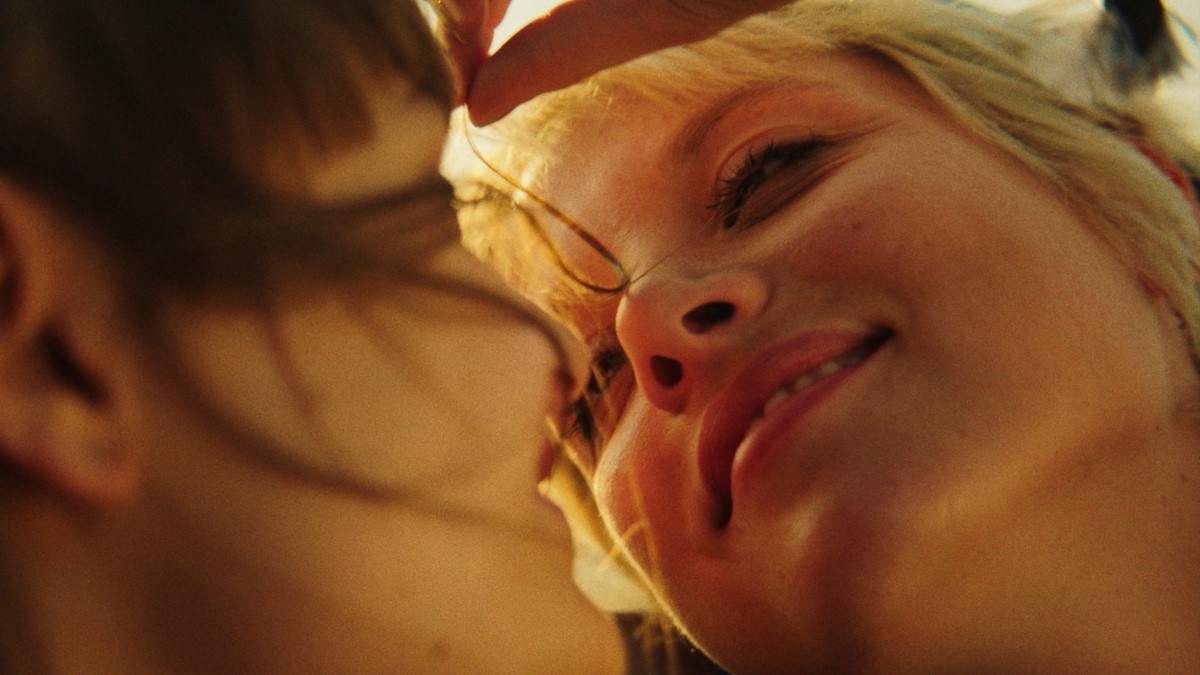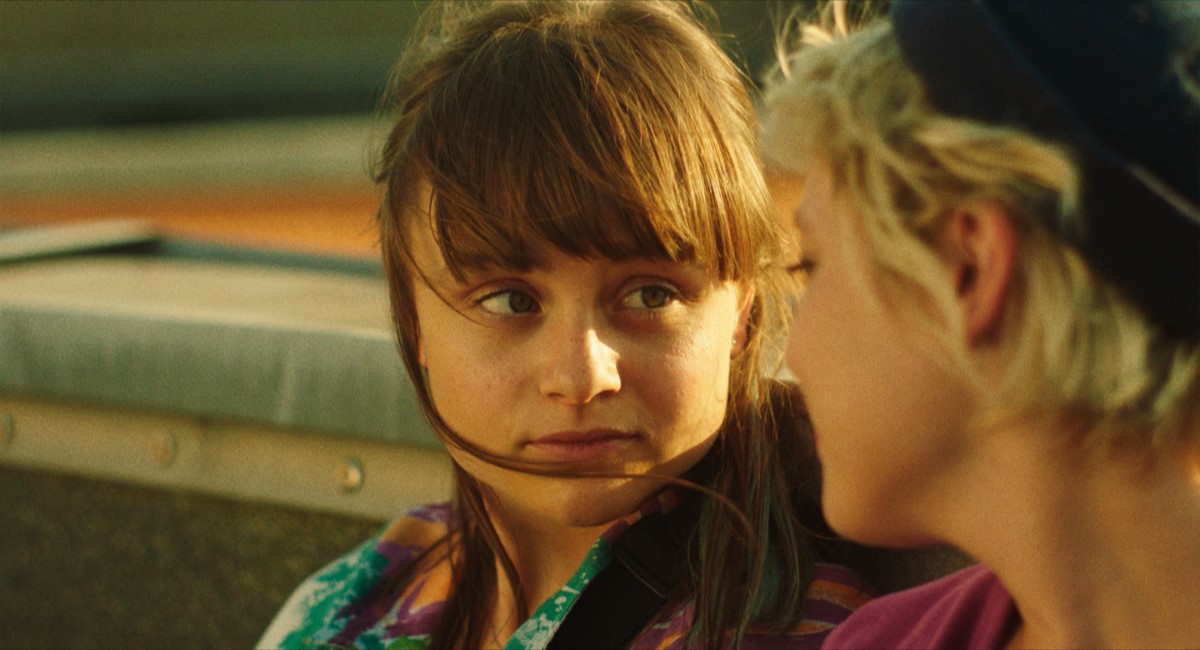 Cocoon
Length: 94 min
Country: Germania
Year: 2020
Director: Leonie Krippendorff
Producer: Jost Hering
Synopsis
In the multicultural microcosm of her Berlin neighborhood, there are many first times for 14-year-old Nora. She gets her period for the first time, smokes marijuana, discovers her love for other girls and meets the wild Romy. With her, the noisy area of Kreuzberg suddenly seems endlessly large and full of hidden beauty. While the heat sticks to her skin, Nora loses her heart to the wild Romy and learns to stand up for herself.
All festival activities (including film screenings) are offered free of charge by the organizers
All films are subtitled in 3 languages (Romanian, Russian, English). During the screening you can choose the subtitles you prefer
Films can be viewed only on the territory of the Republic of Moldova
The film will be screened only once in live streaming (if you missed the beginning of the film, you cannot rewind)
Movie piracy is strictly forbidden
Some of the films will be followed by Q&A sessions with the filmmakers, hosted on our facebook page