December 19, 2020 19:00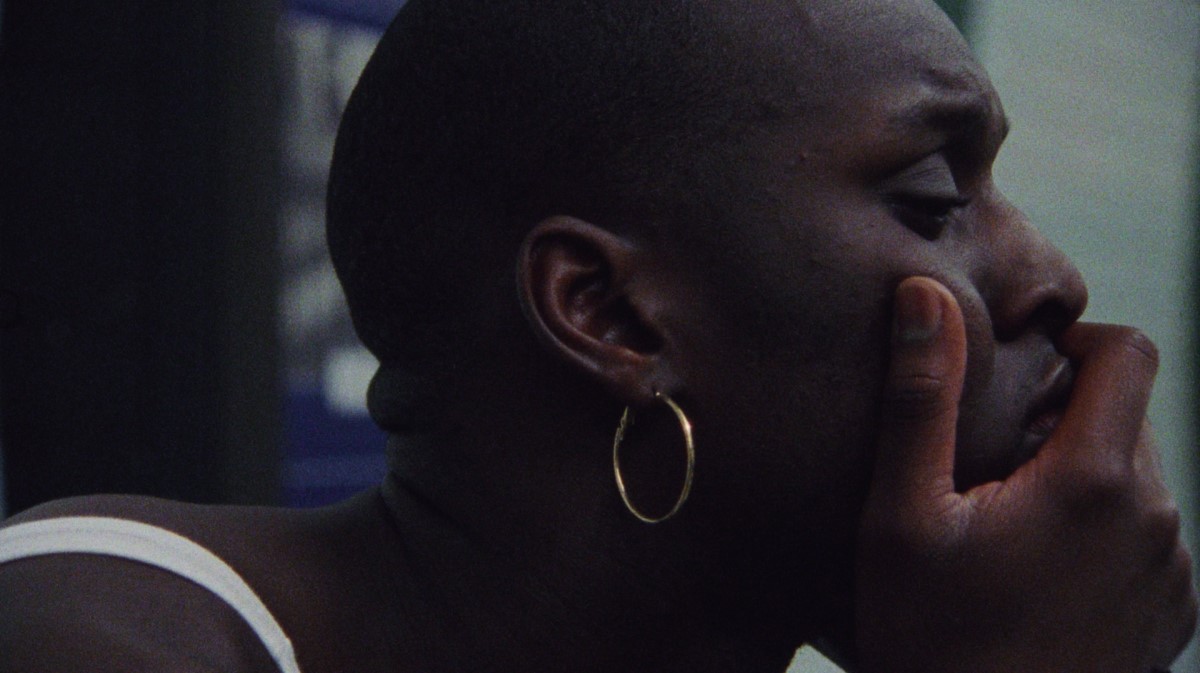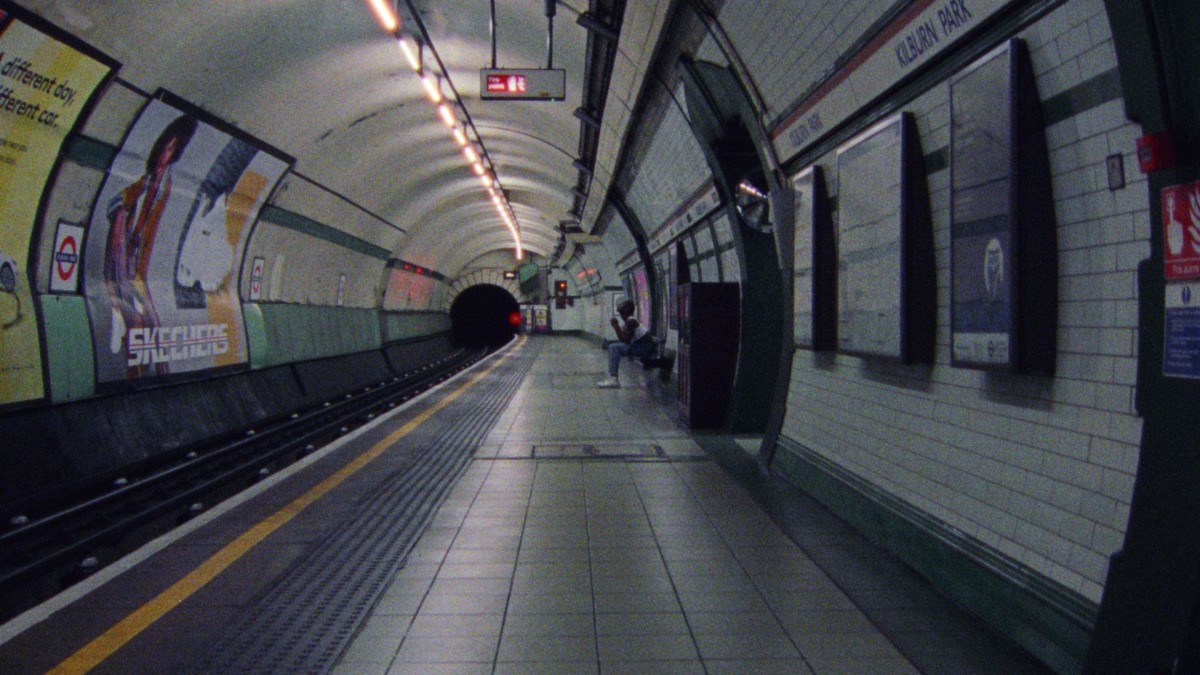 Pompeii
Length: 9 min
Country: United Kingdom
Year: 2019
Director: Harry Lighton, Marco Alessi, Matthew Jacobs Morgan
Producer: Sorcha Bacon
Synopsis
Tam gets on the first tube home alone. In just a crop-top and high-waisted jeans, he feels conspicuous. So he plugs in his earphones and begins reliving his Halloween night out via his phone.
---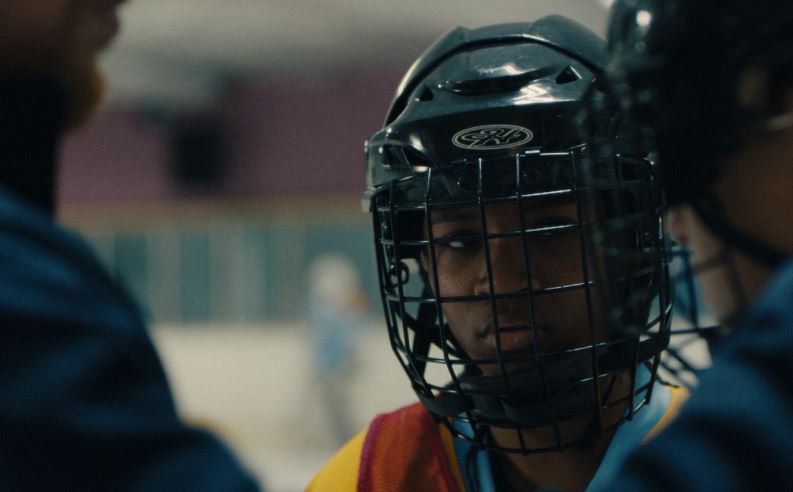 Tape
Length: 15 min
Country: USA
Year: 2020
Director: Jojo Erholtz
Producer: Amanda Freedman
Synopsis
The Aeston Angels, a girls ice hockey team, are preparing for the most important game in their high school season. Sixteen-year-old Rooney struggles to focus on the game. She is madly in love with her teammate Alex,whose father, the coach of the team, is willing to do anything to keep the two girls apart.
---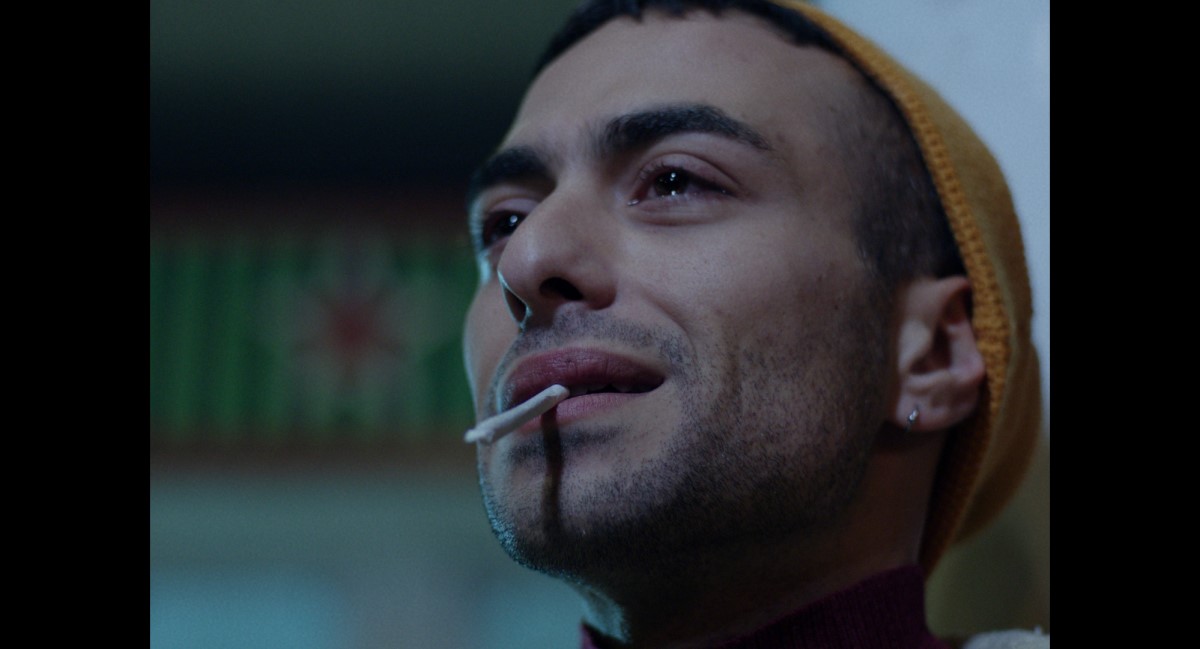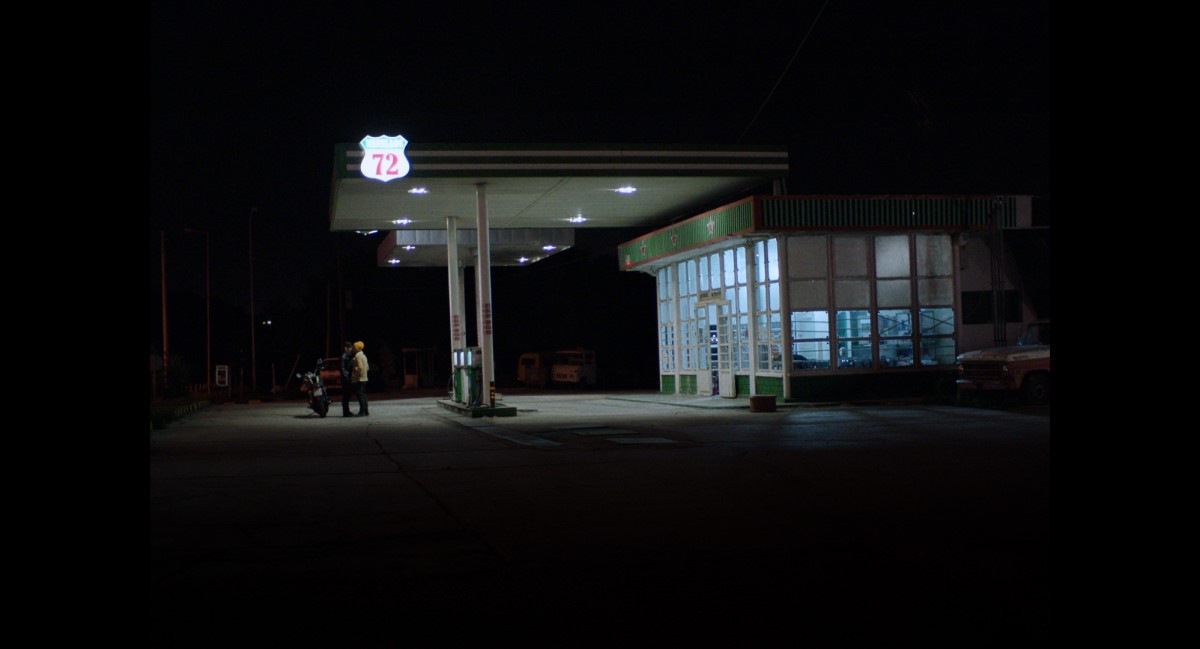 The distance between us and the sky
Length: 9 min
Country: Greece
Year: 2019
Director: Vasilis Kekatos
Producer: Eleni Kossyfidou
Synopsis
Night, national road. Two strangers meet for the first time at an old gas station. One has stopped to gas up his bike, while the other is just stranded. Lacking the 22.50€ he needs to get home, he will try to sell him the distance that separates them from the sky.
---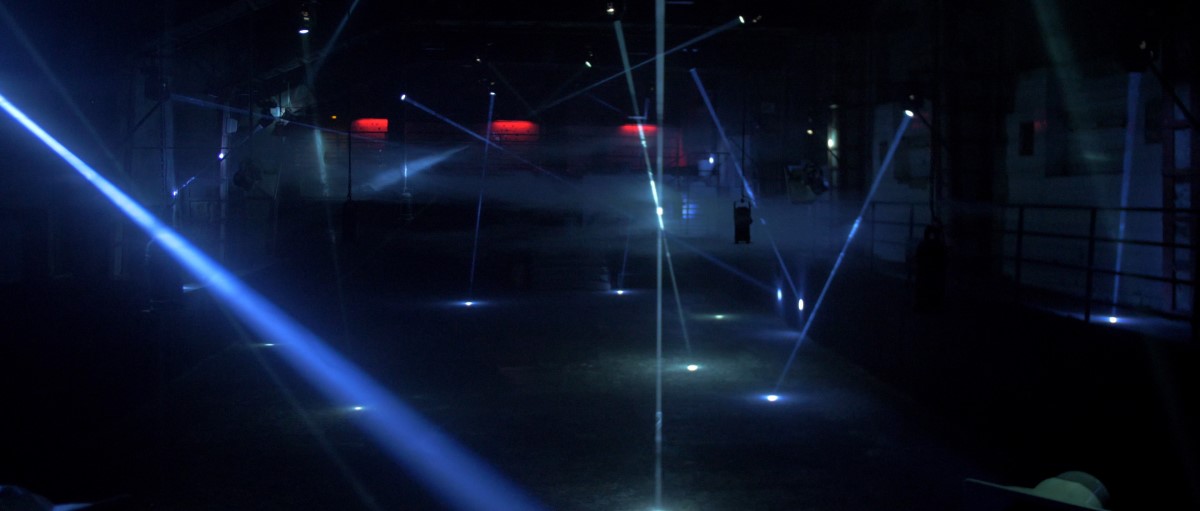 Midnight frontier
Length: 20 min
Country: Netherlands
Year: 2019
Director: Peter van Langen
Producer: Iris-sanne van der Aar
Synopsis
The documentary Midnight Frontier tells the story of activists that stand at the frontline of LGBTQI+ activism in Georgia. They recount their experience during the International Day Against Homophobia, in which they were assaulted by thousands of anti-gay activists, led by the Georgian Orthodox Church. Club Bassiani, and their queer nights Horoom Nights, form their fort of resistance to homophobic violence. For them, nightlife in Georgia is not an escape, but a way to resist. A fight that is not contained within the walls of the club, uniting friends and enemies through dance.
All festival activities (including film screenings) are offered free of charge by the organizers
All films are subtitled in 3 languages (Romanian, Russian, English). During the screening you can choose the subtitles you prefer
Films can be viewed only on the territory of the Republic of Moldova
The film will be screened only once in live streaming (if you missed the beginning of the film, you cannot rewind)
Movie piracy is strictly forbidden
Some of the films will be followed by Q&A sessions with the filmmakers, hosted on our facebook page