December 5, 2021 17:00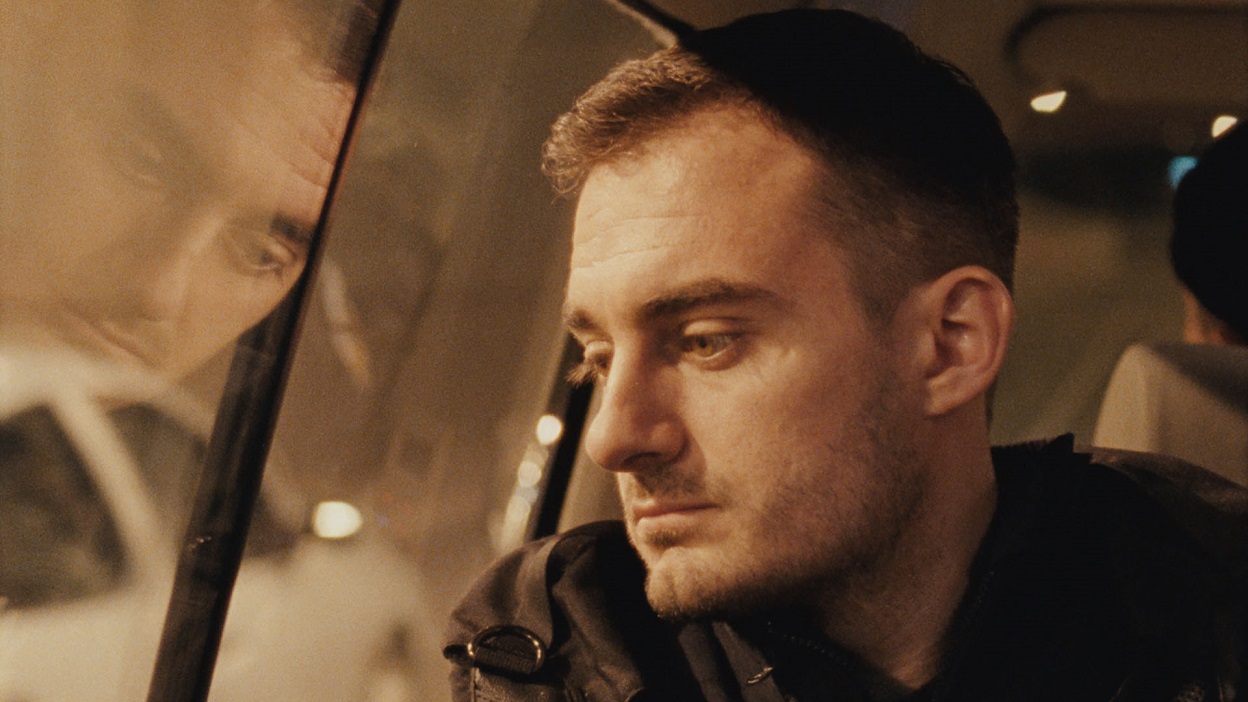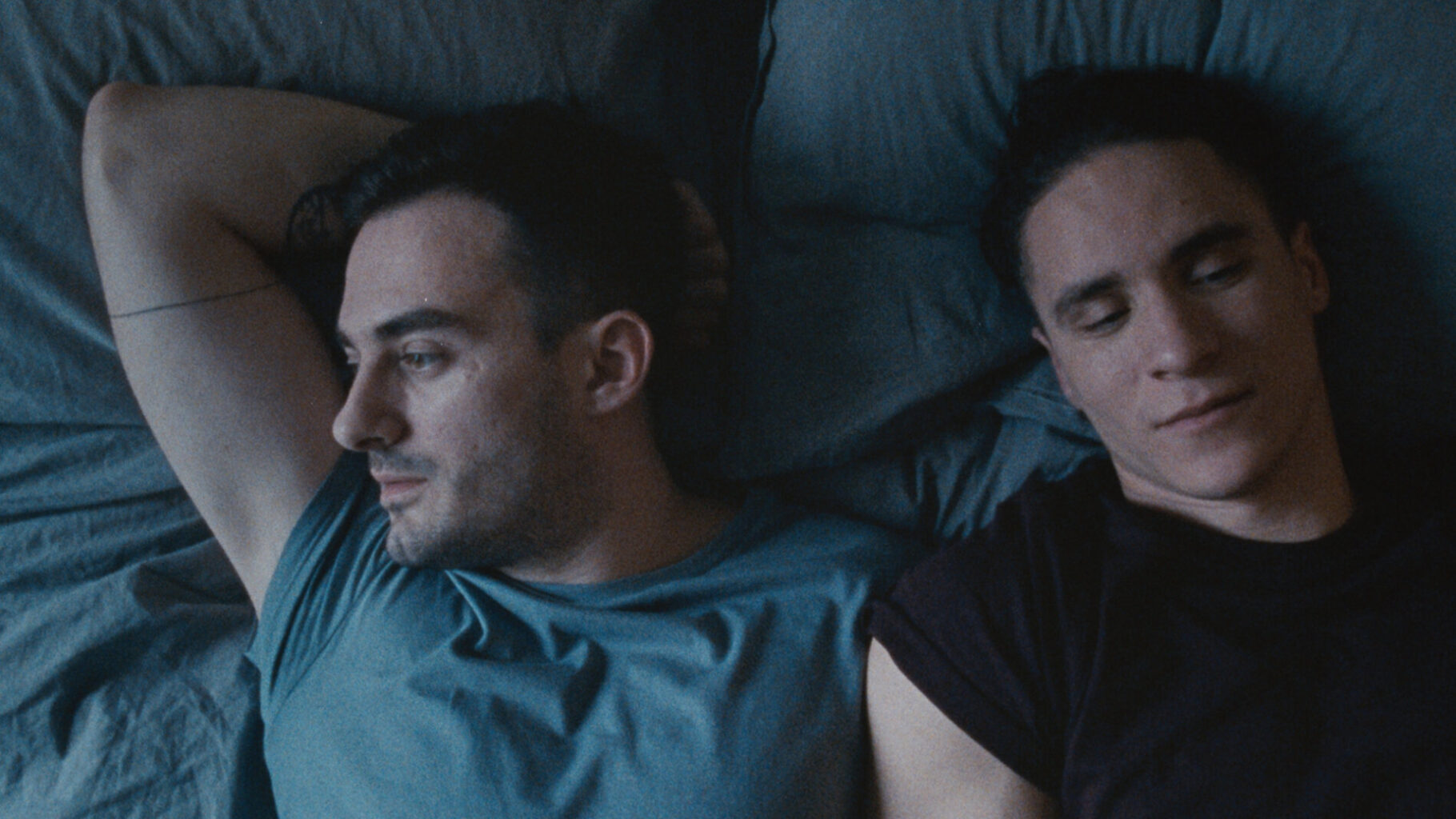 Poppy field
2020 | Romania | 82 min
Directed by Eugen Jebeleanu
Cristi is a young gendarme in Bucharest that has hidden for his whole life that he was gay. He has a long-distance relationship with Hadi, a guy from another country. While Hadi is visiting him, Cristi is called in for an intervention at a movie theatre, where an ultra-nationalist, homophobic group has interrupted the screening of a queer film. After one of the protesters threatens to out him, Cristi spirals out of control.
Access to all the activities of the Festival (including the films) are offered free of charge by the organisers.
If you want to visit the Festival, you will have to present:

A vaccination paper that proves the visitor has taken one of the vaccines approved by WHO.
A negative PCR test taken maximum 72 hours before the screenings or an antigen test.
A stamped medical test that proves the participant had COVID-19 in the last 180 days.

All the films are subtitled in Romanian and English.
The films can be viewed offline only, during the Festival days.
Pirating the films is strictly forbidden.
Certain films will be followed by Q&A sessions.