December 20, 2020 16:00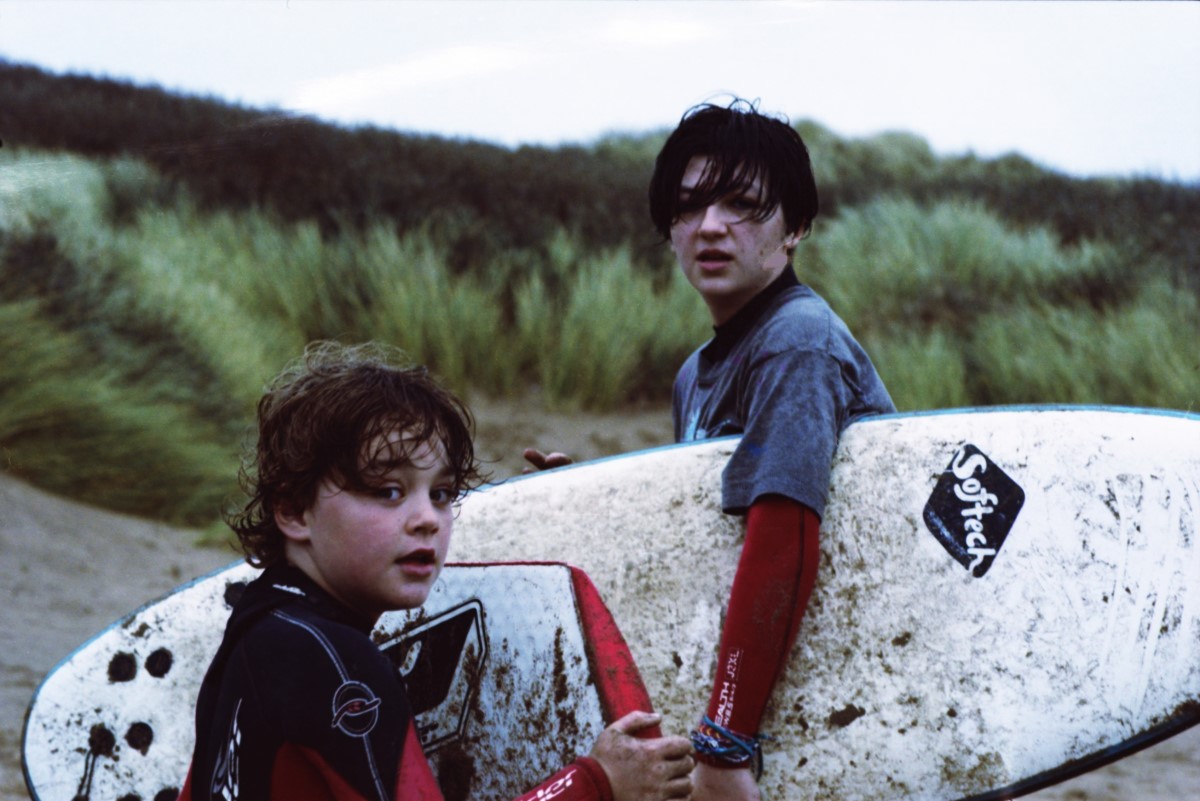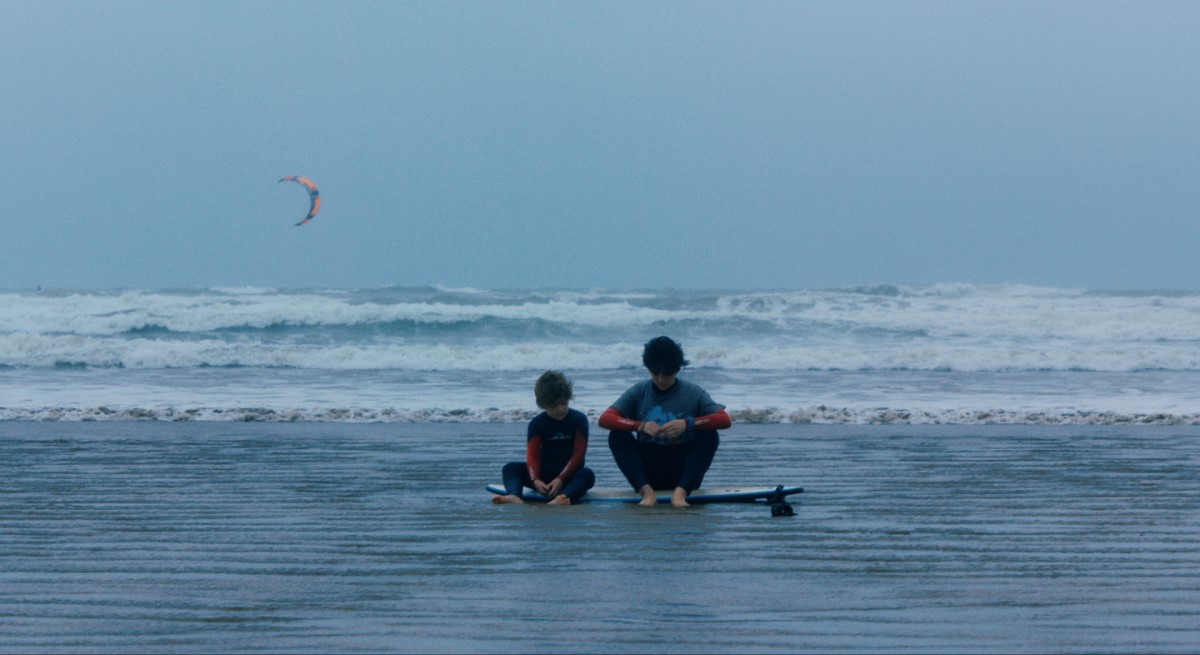 My Brother is a Mermaid
Length: 19 min
Country: USA
Year: 2019
Director and producer: Alfie Dale
Synopsis
My Brother is a Mermaid is a social realist fairytale about a non-binary teenager, as seen through the eyes of their 7 year old brother. Set in a desolate and prejudiced coastal town, the film examines how a child's unconditional love can be a disruptive and powerful force for good.
---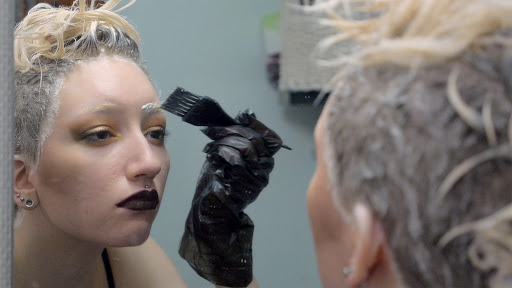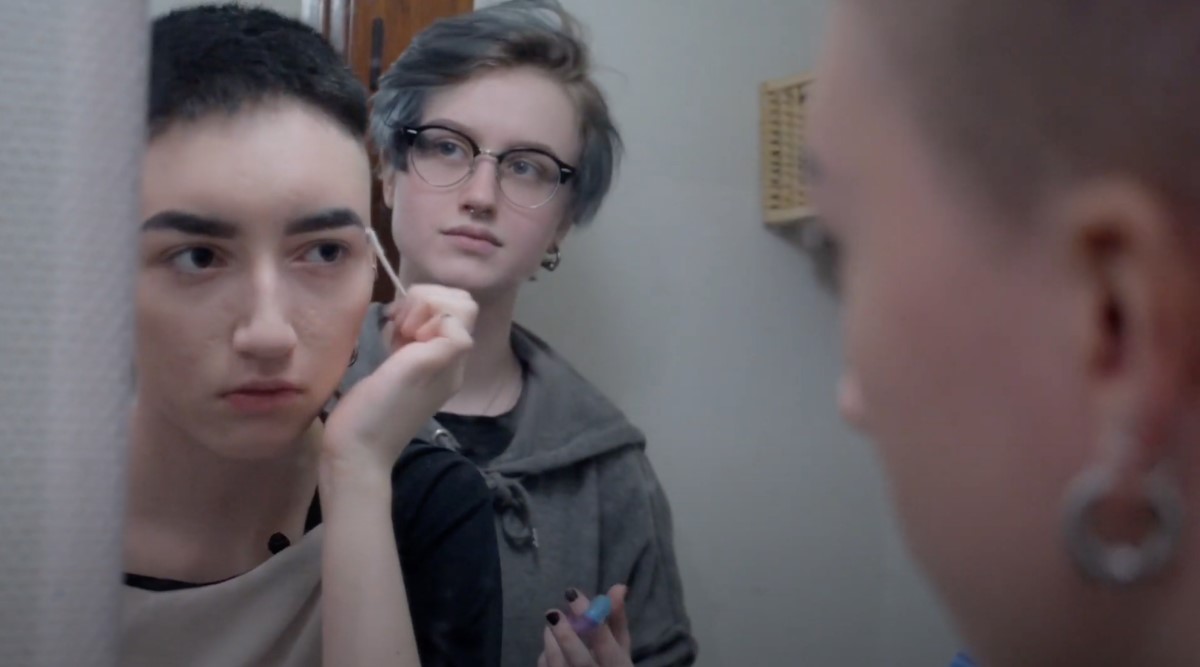 Always Amber
Length: 75 min
Country: Sweden
Year: 2020
Directors: Hannah Reinikainen Bergenman (drept Hannah Reinikainen Bergeman), Lia Hietala
Producer: Melissa Lindgren
Synopsis
Seventeen-year-old Amber and best friend Sebastian refuse to let society label their gender. Moving through a spectrum of fluid identities, they dream together, party together, and form friendships with likeminded people. The queer teenagers inhabit an open and loving world far away from the judging eyes of others, in which everything seems possible. But when Amber falls in love with Charlie, their utopian world is shaken to its core. Trust issues begin to emerge, and in the midst of it all, Amber has to face going through their transition alone.
All festival activities (including film screenings) are offered free of charge by the organizers
All films are subtitled in 3 languages (Romanian, Russian, English). During the screening you can choose the subtitles you prefer
Films can be viewed only on the territory of the Republic of Moldova
The film will be screened only once in live streaming (if you missed the beginning of the film, you cannot rewind)
Movie piracy is strictly forbidden
Some of the films will be followed by Q&A sessions with the filmmakers, hosted on our facebook page