December 2, 2021 21:30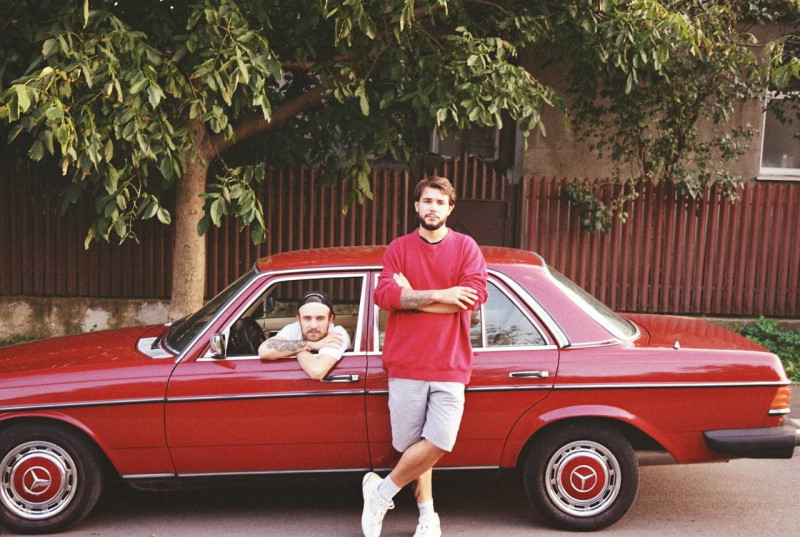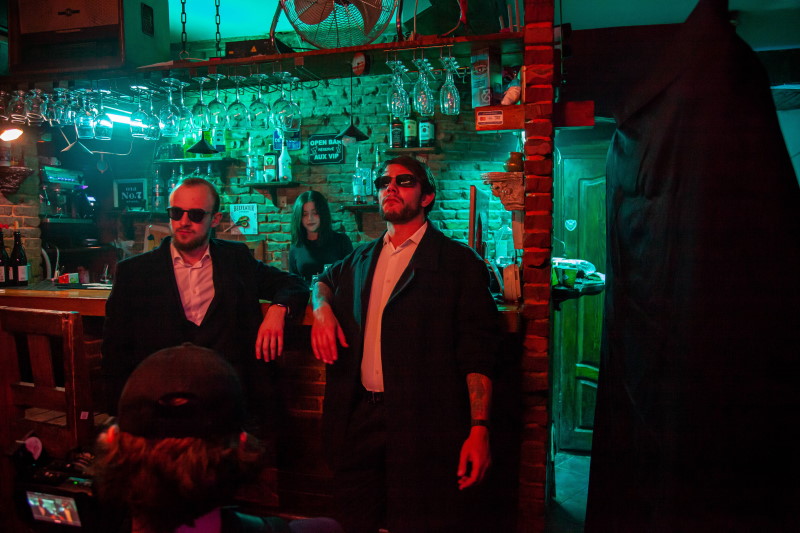 Murmur de izvar at Queer Voices IFF
Concert
Murmur de izvar creates electronic experimental music, combining all of the styles of underground music. The band has two members – Damian Leorda and Feodor Cantir. Their desire is to break the stage and the musical market, creating new pieces the way they like, unconditionally, but not waiting for gratitude. The vibe speaks for them.
Access to all the activities of the Festival (including the films) are offered free of charge by the organisers.
If you want to visit the Festival, you will have to present:

A vaccination paper that proves the visitor has taken one of the vaccines approved by WHO.
A negative PCR test taken maximum 72 hours before the screenings or an antigen test.
A stamped medical test that proves the participant had COVID-19 in the last 180 days.

All the films are subtitled in Romanian and English.
The films can be viewed offline only, during the Festival days.
Pirating the films is strictly forbidden.
Certain films will be followed by Q&A sessions.