December 2, 2021 18:30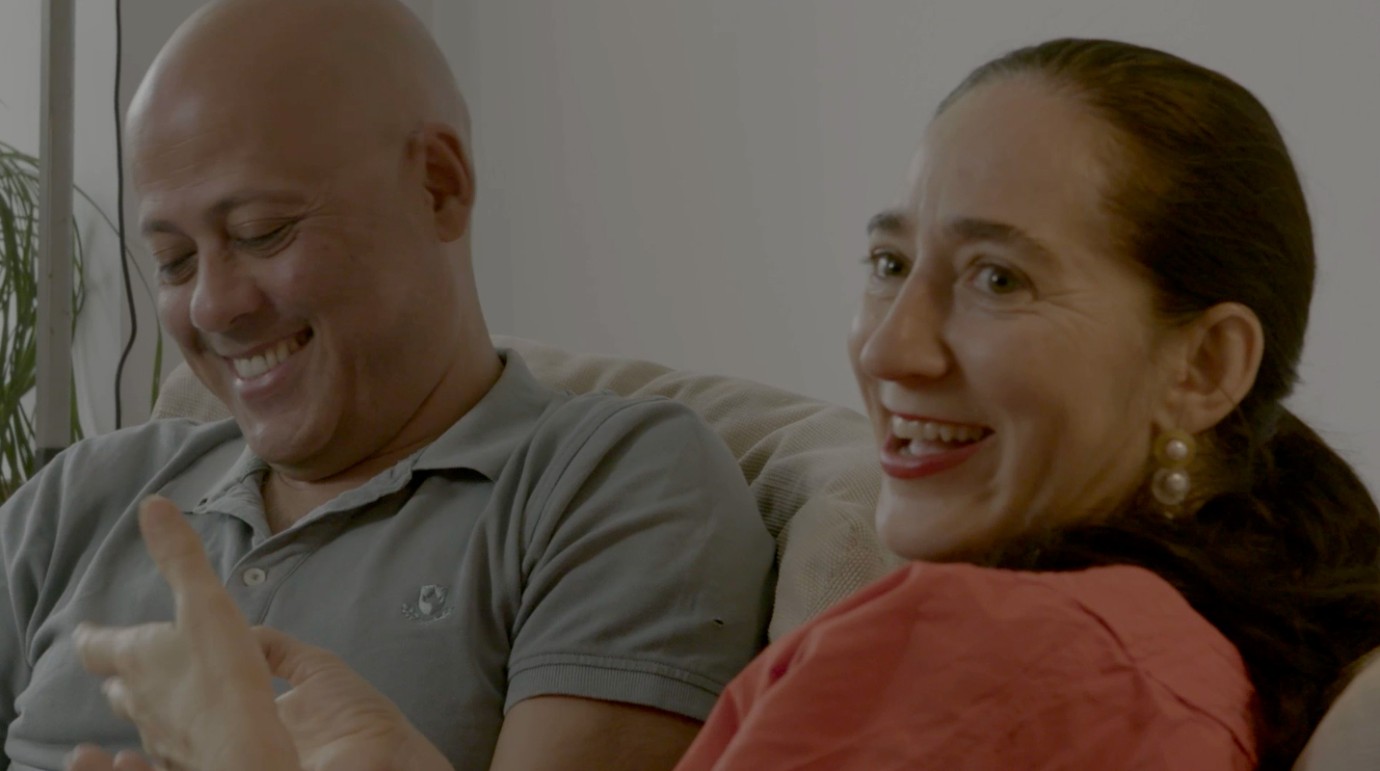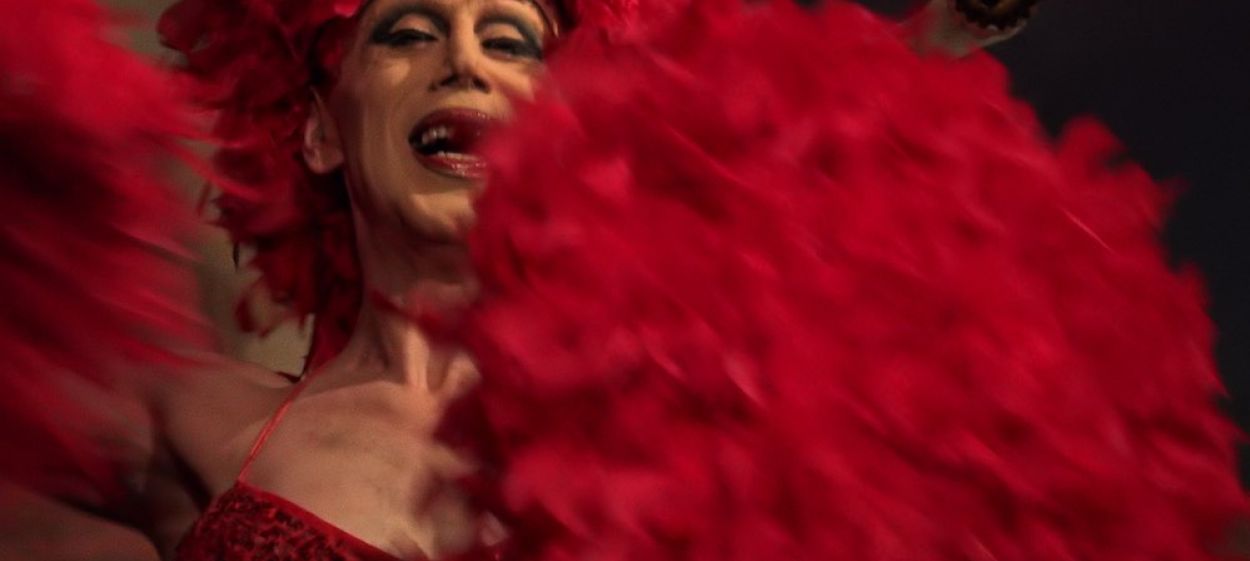 Miguel's War
2021 | Lebanon, Germany, Spain | 128 min
Directed by Eliane Raheb
A documentary hybrid about Miguel, a young gay man who grew up oppressed and shamed during the Lebanese civil war. Raised by a conservative Catholic father and an authoritarian Syrian mother, teenage Migue tries to escape the inferiority complex and become "a real man" by joining an armed faction – a trauma that made him immigrate to Madrid, Barcelona. After many destructive situations, Miguel becomes a conference interpreter in Barcelon and now only, 37 years after leaving Lebanon, he is ready to face the ghosts and traumas of the past to regain his emotional balance and maybe even find love.
The screening will be followed by a Q&A session.
Access to all the activities of the Festival (including the films) are offered free of charge by the organisers.
If you want to visit the Festival, you will have to present:

A vaccination paper that proves the visitor has taken one of the vaccines approved by WHO.
A negative PCR test taken maximum 72 hours before the screenings or an antigen test.
A stamped medical test that proves the participant had COVID-19 in the last 180 days.

All the films are subtitled in Romanian and English.
The films can be viewed offline only, during the Festival days.
Pirating the films is strictly forbidden.
Certain films will be followed by Q&A sessions.