November 28, 2021 18:00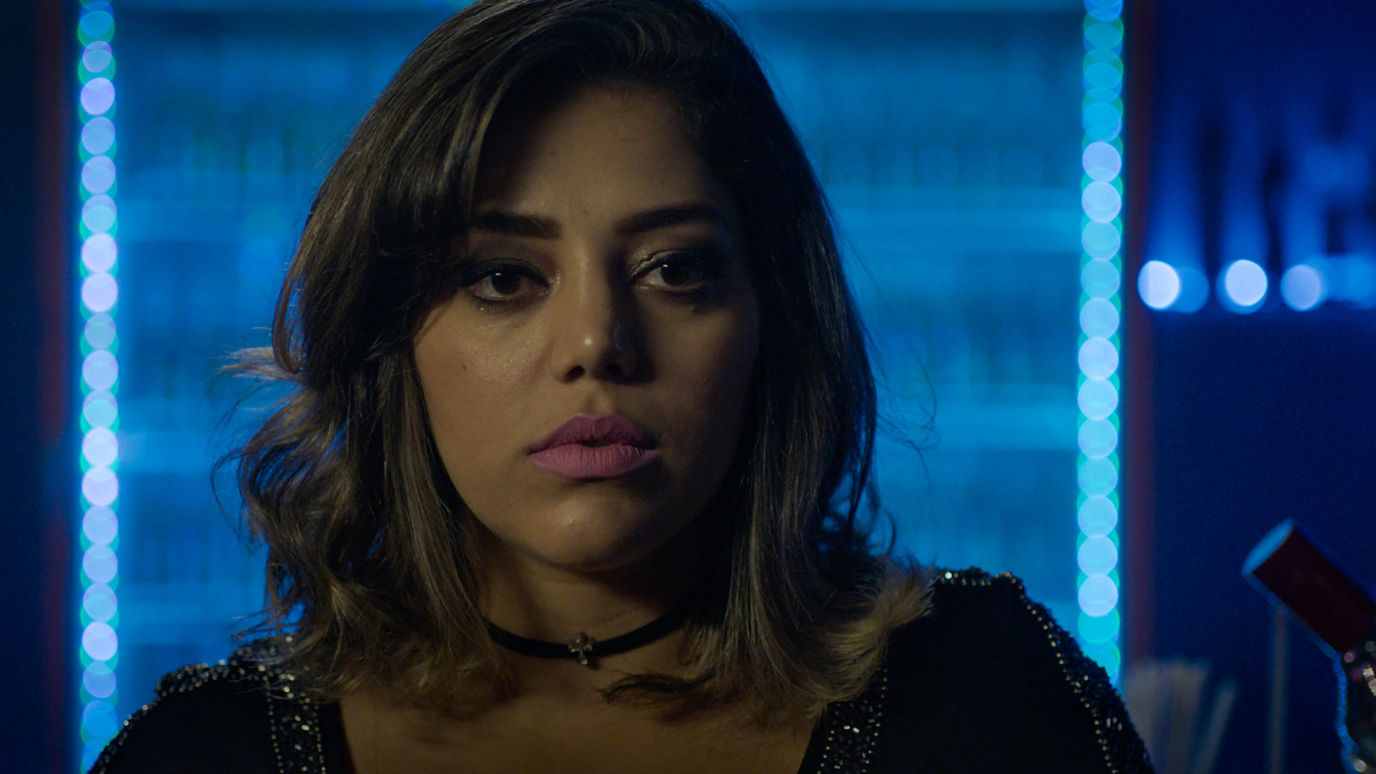 Madalena
2021 | Brazil | 85 min
Directed by Madiano Marcheti
Luziane, Cristiano, and Bianca have almost nothing in common, beside the fact that they all live in the same rural city surrounded by soy fields in western Brazil. While they don't know one another, each of them is affected by Madalena's disappearance. In different parts of the town, each in their own way, they react to her absence.
Access to all the activities of the Festival (including the films) are offered free of charge by the organisers.
If you want to visit the Festival, you will have to present:

A vaccination paper that proves the visitor has taken one of the vaccines approved by WHO.
A negative PCR test taken maximum 72 hours before the screenings or an antigen test.
A stamped medical test that proves the participant had COVID-19 in the last 180 days.

All the films are subtitled in Romanian and English.
The films can be viewed offline only, during the Festival days.
Pirating the films is strictly forbidden.
Certain films will be followed by Q&A sessions.