19 November 2023 16:00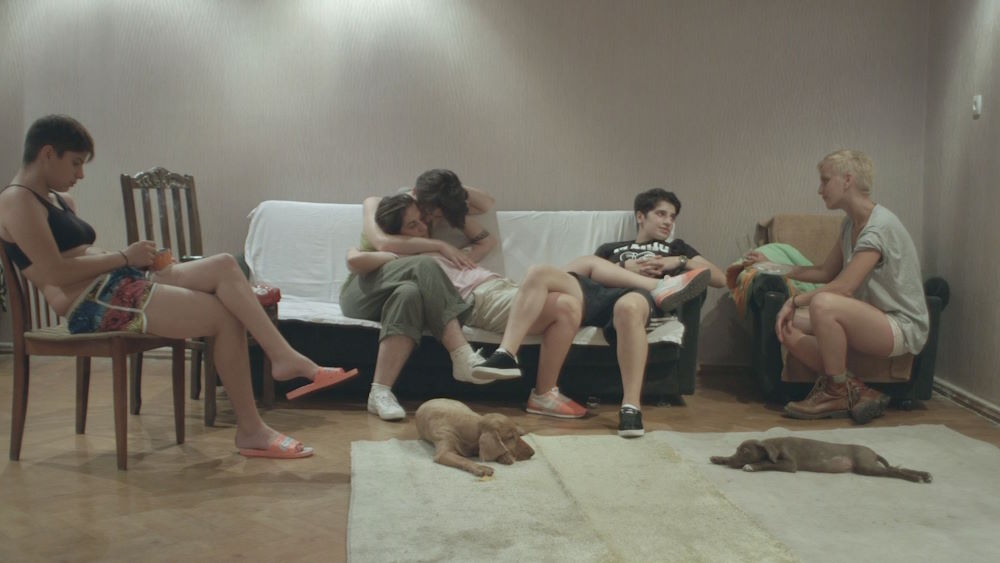 How the room felt + Q&A
2021 | Georgia | 74 min
by Ketevan Kapanadze
Location: ZPațiu
An intimate portrait of a turbulent community in a post-industrial city in Georgia, for whom the local female football club has become the shelter.
Access to all the films is offered free of charge by the organisers.
All the films are subtitled in Romanian and English.
The films can be viewed offline only, during the Festival days.
Pirating the films is strictly forbidden.
Certain films will be followed by Q&A sessions.