December 19, 2020 21:00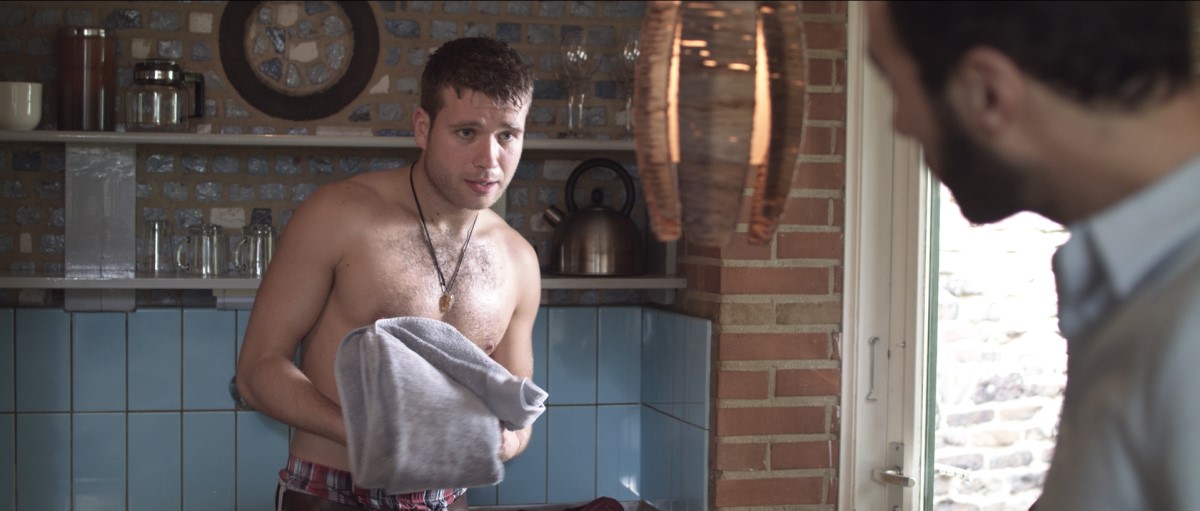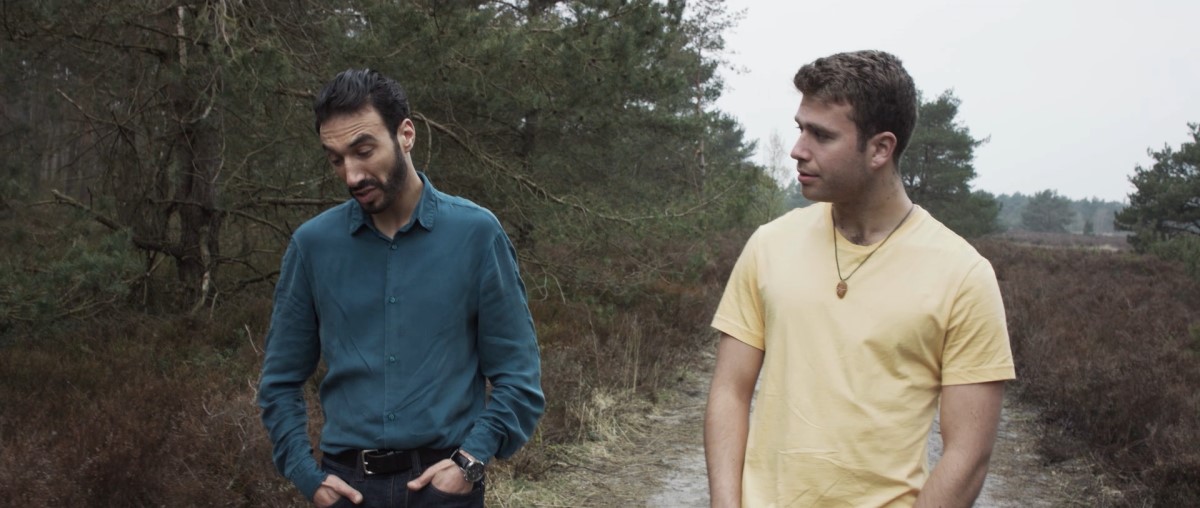 High Tide
Length: 20 min
Country: Netherlands
Year: 2020
Director: Claire Zhou
Producer: Brandi van de Mortel
Synopsis
To escape the troubles surrounding his divorce, 32-year-old Tarik ends up in a holiday home in the Veluwe. The proprietor turns out to be a charming young man, who confronts Tarik with feelings he has suppressed all his life.
---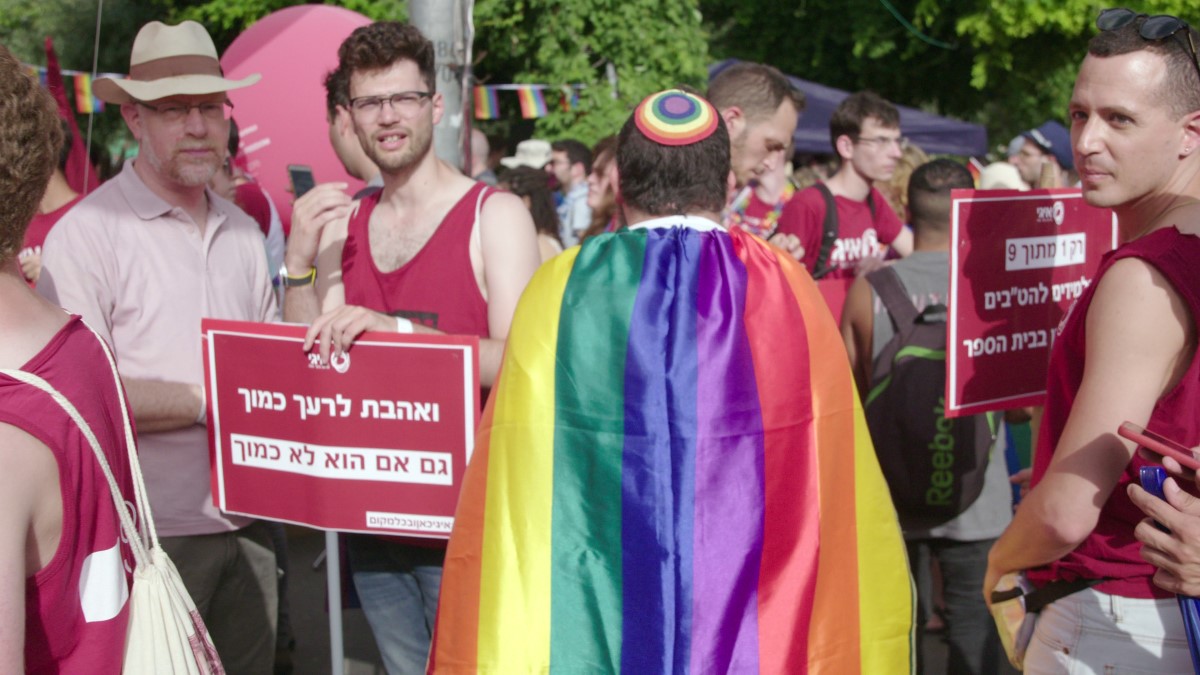 Marry Ne However
Length: 60 min
Country: Israel
Year: 2018
Director and producer: Mordechai Vardi
Synopsis
The film tells the stories of LGBT men and women who, for religious reasons, decided to marry against their own sexual orientation, to comply with Torah laws and be accepted into their families and religious communities. Some shared their secret with their partners, some kept it hidden, and some lied even to themselves. After their divorces, they confront the conflicts they repressed: their faith and religious laws; children, family and community; exposure to society and search for a partner. The characters experience a journey of self-acceptance and social activism, as they try to affect a change in their religious environments. The film also follows the women who married and divorced homosexual partners, as well as rabbis and psychologists who seek a solution to an unsolvable conflict.
All festival activities (including film screenings) are offered free of charge by the organizers
All films are subtitled in 3 languages (Romanian, Russian, English). During the screening you can choose the subtitles you prefer
Films can be viewed only on the territory of the Republic of Moldova
The film will be screened only once in live streaming (if you missed the beginning of the film, you cannot rewind)
Movie piracy is strictly forbidden
Some of the films will be followed by Q&A sessions with the filmmakers, hosted on our facebook page