December 4, 2021 15:00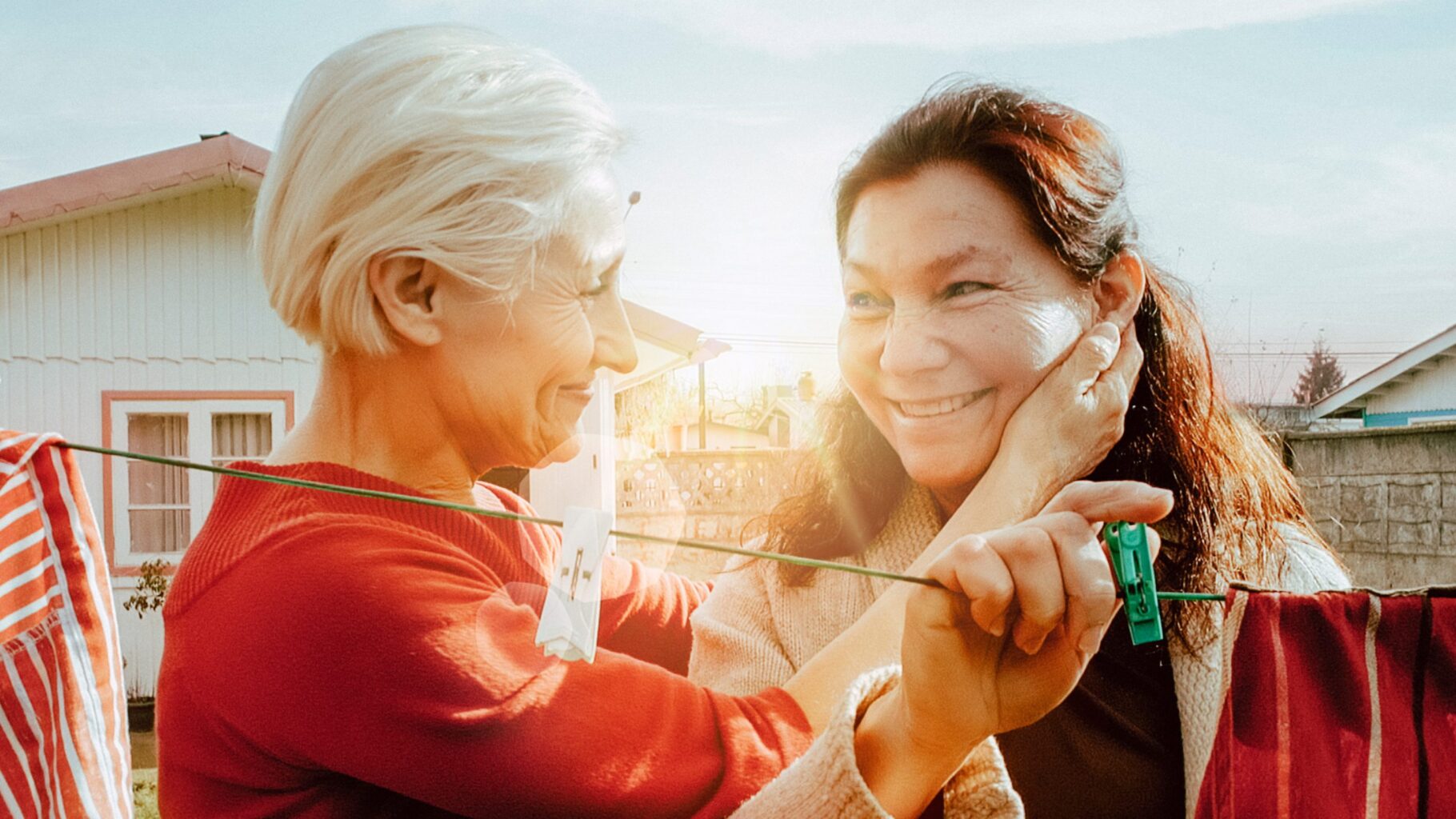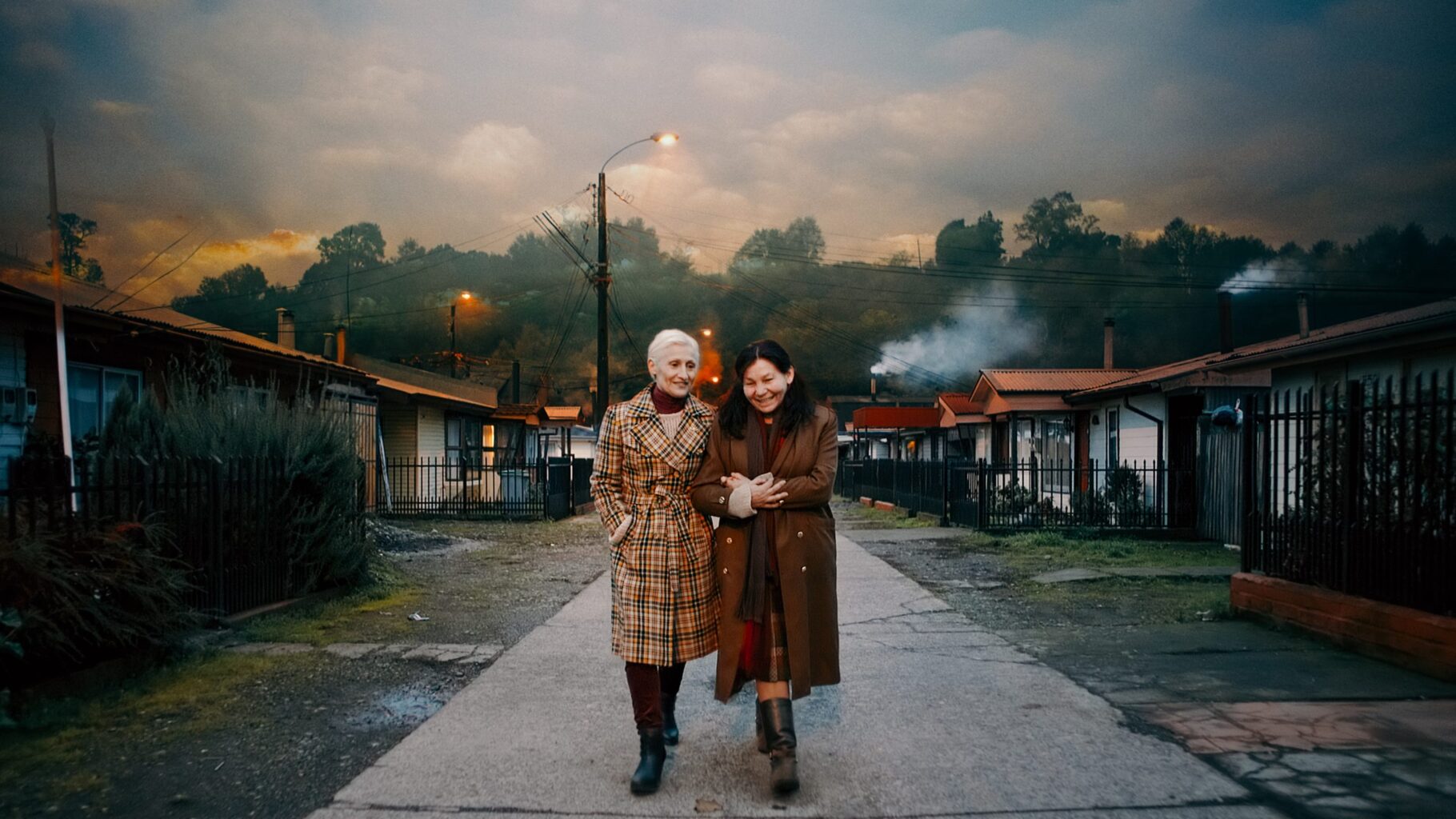 Forgotten roads
2020 | Chile | 71 min
Directed by Nicol Ruiz Benavides
Claudina is a traditional woman from the countryside. After the pass away of her husband, she gets into a lonely routine. Having a difficult economic situation, Claudina has to move with her dearest grandson Cristóbal, and her daughter Alejandra, knowing that both women have a distanced relationship. Living together, Claudina meets the neighbor Elsa, an independent and married woman who sings on a hidden bar called "Porvenir"(The Future.) Claudina starts a relationship with Elsa, getting in love. Since then, she develops a journey of self-knowledge to be free, under the judgment of her daughter and friends on a religious, and conservatory little town, obsessed with UFO sighting.
Access to all the activities of the Festival (including the films) are offered free of charge by the organisers.
If you want to visit the Festival, you will have to present:

A vaccination paper that proves the visitor has taken one of the vaccines approved by WHO.
A negative PCR test taken maximum 72 hours before the screenings or an antigen test.
A stamped medical test that proves the participant had COVID-19 in the last 180 days.

All the films are subtitled in Romanian and English.
The films can be viewed offline only, during the Festival days.
Pirating the films is strictly forbidden.
Certain films will be followed by Q&A sessions.