December 5, 2021 15:00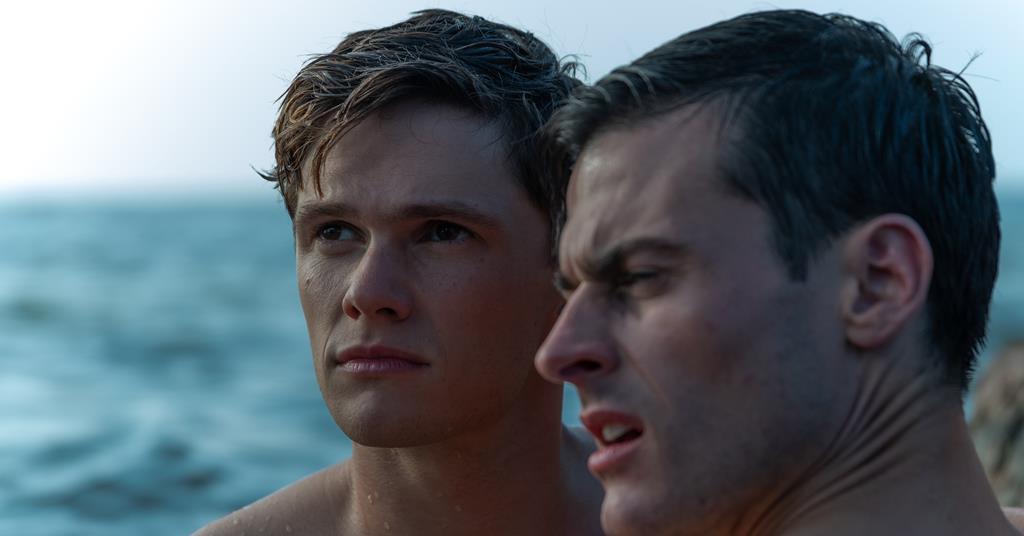 Firebird
2021 | Estonia | 107 min
Directed by Peeter Rebane
Firebird is a touching love story set in the Soviet Air Force during the Cold War. Sergey, a troubled young private, is counting the days till his military service ends.
His life is turned upside down when a daring fighter pilot, Roman arrives at the base. Driven by curiosity, Sergey and Roman navigate the precarious line between love and friendship as a dangerous love triangle forms between them and Luisa, the secretary to the base Commander.
Sergey is forced to face his past as Roman's career is endangered and Luisa struggles to keep her family together. As the walls close in, they risk their freedom and their lives in the face of an escalating KGB investigation and the fear of the all-seeing Soviet regime. Based on a true story.
Access to all the activities of the Festival (including the films) are offered free of charge by the organisers.
If you want to visit the Festival, you will have to present:

A vaccination paper that proves the visitor has taken one of the vaccines approved by WHO.
A negative PCR test taken maximum 72 hours before the screenings or an antigen test.
A stamped medical test that proves the participant had COVID-19 in the last 180 days.

All the films are subtitled in Romanian and English.
The films can be viewed offline only, during the Festival days.
Pirating the films is strictly forbidden.
Certain films will be followed by Q&A sessions.