December 18, 2020 19:00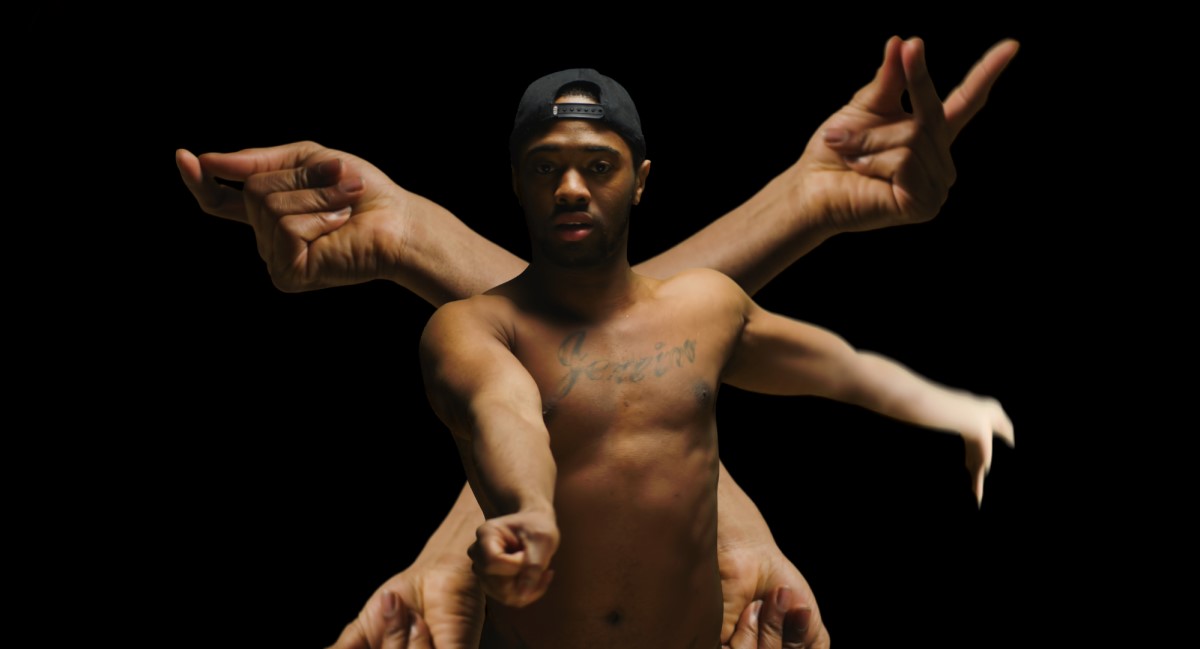 Father figure
Length: 25 min
Country: Netherlands
Year: 2019
Director: Bibi Fadlalla
Producers: Maarten Kuit
Synopsis
What does it mean to be young, black and gay in today's world? Guilliano (26) is the founding father of The Kiki House of Angels, a Voguing community in Rotterdam. Most of its members are young black gay men who experience racism and marginalization in everyday life. This poetic collage film expresses their personal stories by combining observational scenes with Vogue dance sequences, graphic interludes and intimate interviews. Guilliano struggles with the harsh realities of life outside of his community, and Voguing offers a temporary escape. However, in order to survive in the outside world he has to hide certain parts of his personality.
---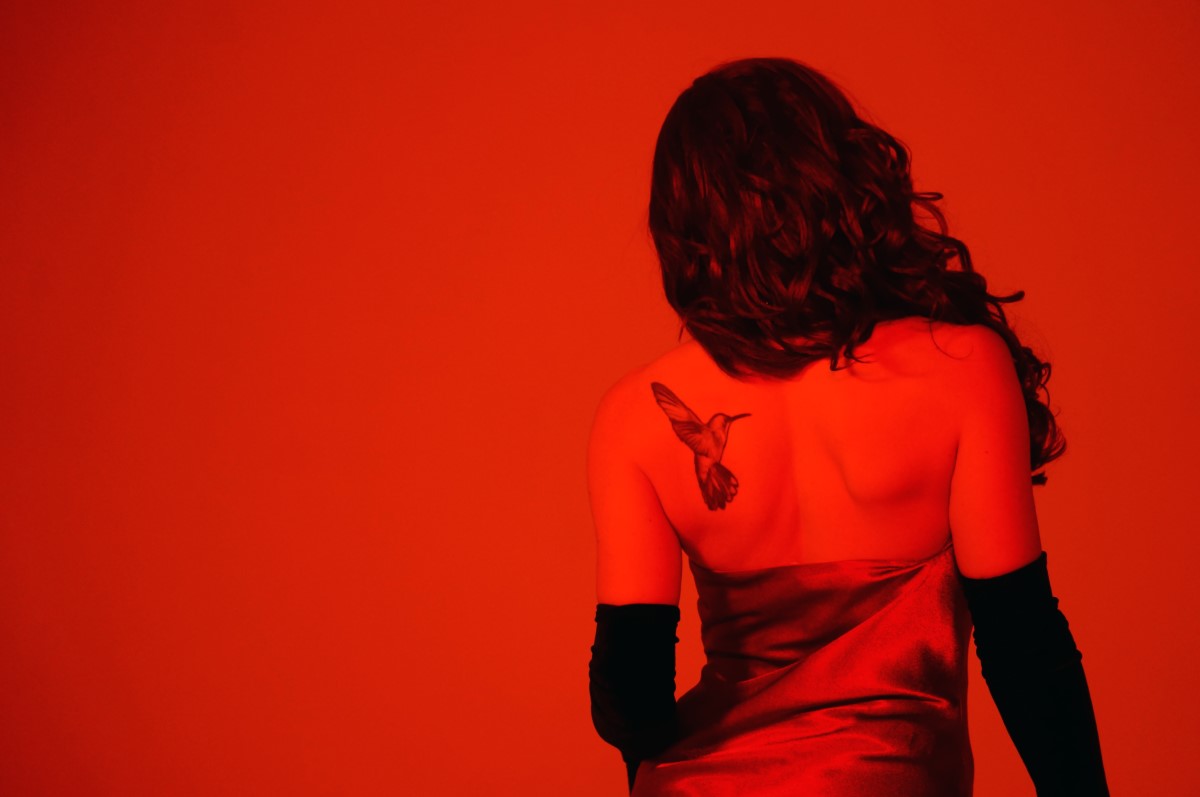 Mother's balls
Length: 49 min
Country: Netherlands
Year: 2018
Director: Catherine van Campen
Producers: Sanne Cousijn, Camiel Zwart
Synopsis
Mother's Balls portrays Amber Vineyard, born in the United States and now living in Amsterdam, founder of the first Dutch ballroom house 'House of Vineyard'. This ballroom is not about quickstep, fox trot or Viennese waltz, but about Vogue Fem, Runway and Sex Siren. Amber grew up in a strict American family where her creative outbursts were frowned upon. After she moved to The Netherlands with her mother at age 15, ballroom became a way for her to express herself. With her extravagant dance performances as Mother of the House of Vineyard, Amber not only gives her 'kids' the chance to express themselves and build up their self-esteem, but is also instrumental in putting ballroom and voguing on the international map.
All festival activities (including film screenings) are offered free of charge by the organizers
All films are subtitled in 3 languages (Romanian, Russian, English). During the screening you can choose the subtitles you prefer
Films can be viewed only on the territory of the Republic of Moldova
The film will be screened only once in live streaming (if you missed the beginning of the film, you cannot rewind)
Movie piracy is strictly forbidden
Some of the films will be followed by Q&A sessions with the filmmakers, hosted on our facebook page