December 1, 2022 22:00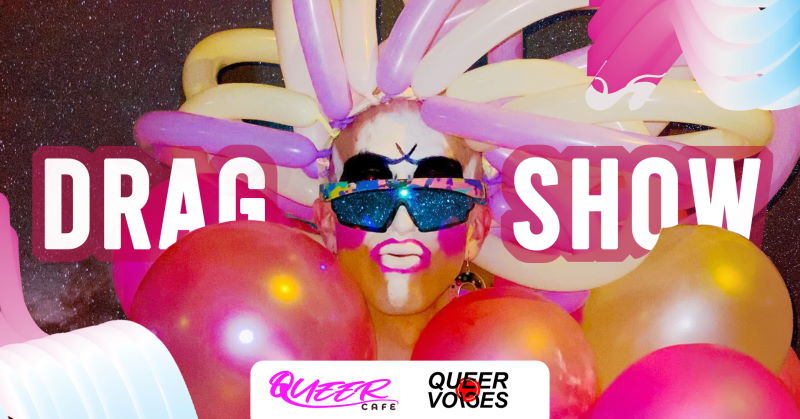 Drag Show
at Queer Cafe
A premiere for local community: Queer Cafe organized a Drag Workshop along with the sexiest drag queen in Athens, Chraja.
The Drag Show is the continuation and result of what happened on November 4-6, where participants explored what "drag" means to them personally.
Transformation, emotions, concept, music and the expression of individuality – this is what awaits us on the first day of the festival, at the Drag Show.