December 3, 2021 18:00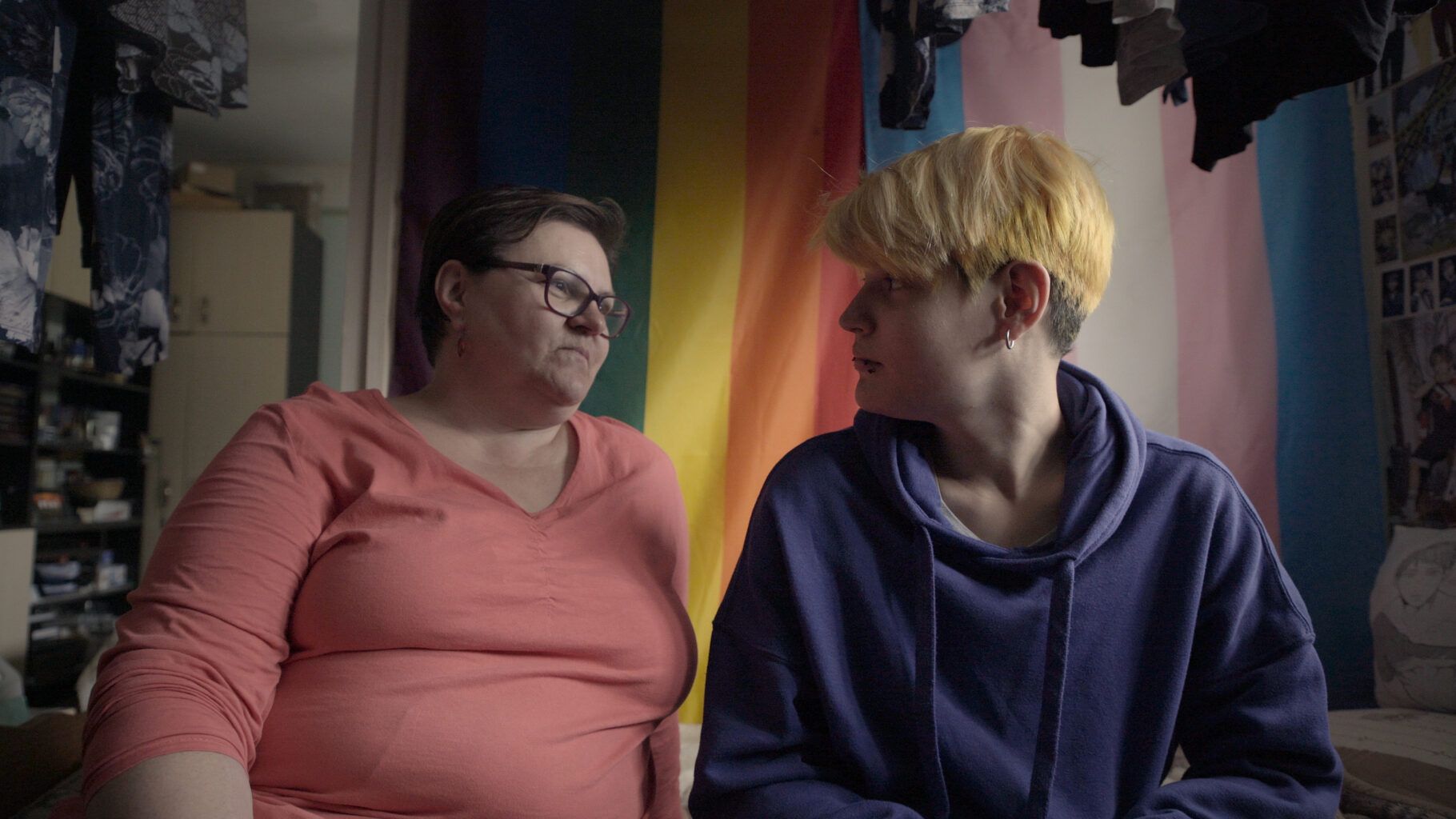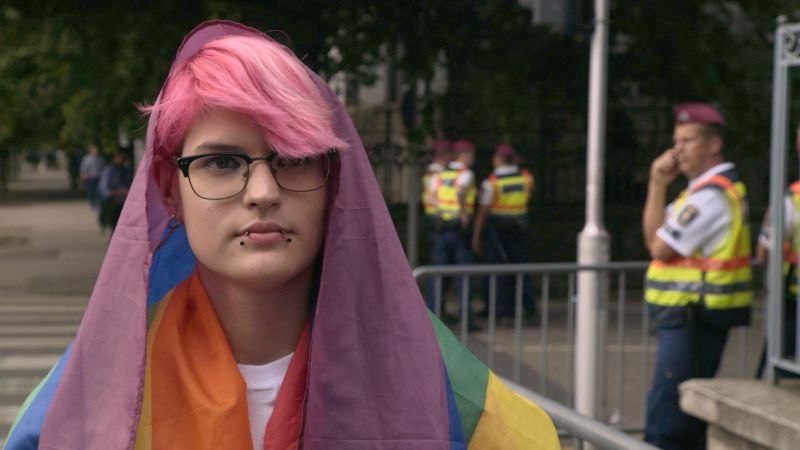 Colors of Tobi
2021 | Hungary | 81 min
Directed by Alexa Bakony
There is a tiny village in Hungary, where Éva and her family live. Her 16-year-old child recently came out as transgender and lives by his chosen name of Tobi. After the initial shock, the whole family comes together to support him. However, Éva is quietly suffocating from the idea of losing the girl she was raising. Tobi is determined to become a man biologically all while he struggles growing up. Éva is trying hard to be the mother her son needs while Tobi starts questioning the boundaries he set up for himself as a transgender man. An emotional tale of releasing and accepting.
Access to all the activities of the Festival (including the films) are offered free of charge by the organisers.
If you want to visit the Festival, you will have to present:

A vaccination paper that proves the visitor has taken one of the vaccines approved by WHO.
A negative PCR test taken maximum 72 hours before the screenings or an antigen test.
A stamped medical test that proves the participant had COVID-19 in the last 180 days.

All the films are subtitled in Romanian and English.
The films can be viewed offline only, during the Festival days.
Pirating the films is strictly forbidden.
Certain films will be followed by Q&A sessions.