December 4, 2021 21:00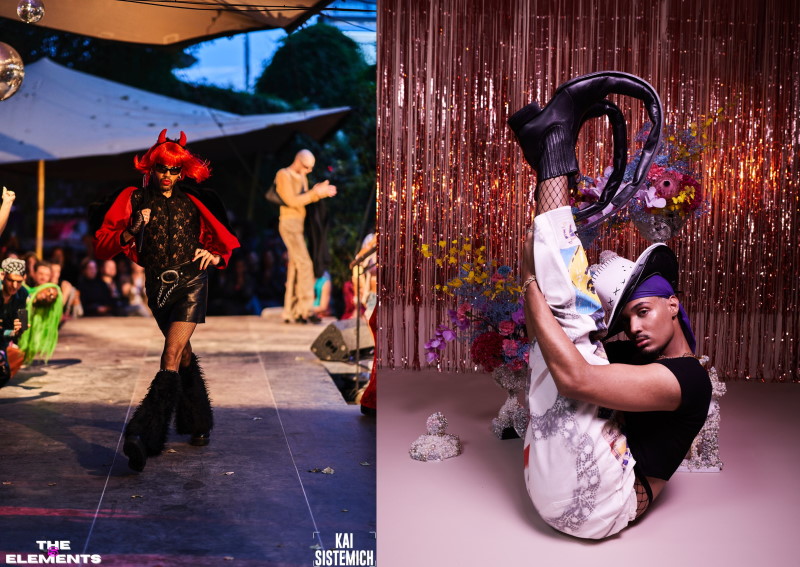 Ballroom Tryout Session
You are invited to transcend into the world of Ballroom and have the most wonderful experience of this December. People with various interests and backgrounds participate in a workshop, where they learn the techniques and elements of voguing, the history of Ballroom, and they are ready to walk those categories with fierceness and sassiness on 4 December. Join their journey and have fun exploring the Ballroom culture and dancing to the hits of the century!
Access to all the activities of the Festival (including the films) are offered free of charge by the organisers.
If you want to visit the Festival, you will have to present:

A vaccination paper that proves the visitor has taken one of the vaccines approved by WHO.
A negative PCR test taken maximum 72 hours before the screenings or an antigen test.
A stamped medical test that proves the participant had COVID-19 in the last 180 days.

All the films are subtitled in Romanian and English.
The films can be viewed offline only, during the Festival days.
Pirating the films is strictly forbidden.
Certain films will be followed by Q&A sessions.