18 November 2023 21:00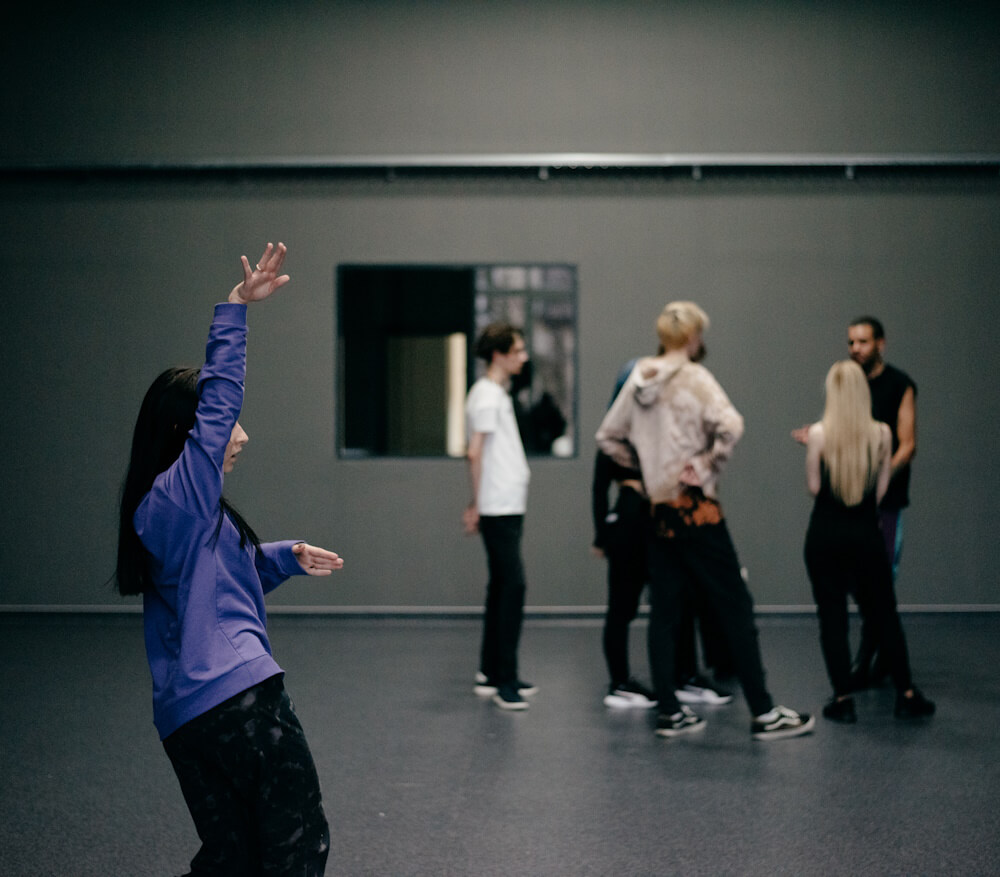 Ballroom
We are thrilled to announce the third edition of the Ballroom Try Out Session – the event that will bring the authentic vibes of Ballroom culture right to the heart of the Queer Voices Festival!
Mark your calendars for November 18th, get your fabulous outfit ready, and get ready to shine on the dance floor. Whether you're already a voguing star or simply want to explore your passion for dance and self-expression, this is the place for you.
Location: Sala Mare, Zemstvei Museum, Sciusev, 103
Admission: 150 MDL
Access to all the films is offered free of charge by the organisers.
All the films are subtitled in Romanian and English.
The films can be viewed offline only, during the Festival days.
Pirating the films is strictly forbidden.
Certain films will be followed by Q&A sessions.