16 November 2023 20:00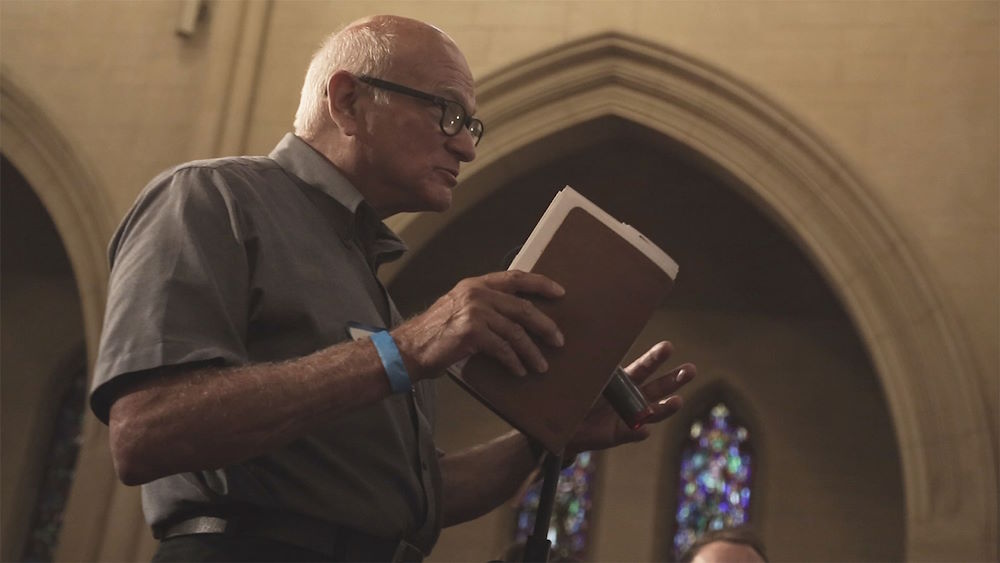 1946, the mistranslation that shifted culture
2022 | USA | 90 min
by Sharon Roggio
Location: ZPațiu
Seeking to uncover the origins of the rabid homophobia of the conservative church, a gay seminary scholar and a straight activist make a shocking discovery: In 1946 an erroneous translation of the term homosexual in the Bible that has been weaponized against the LGBTQIA+ community ever since.
Access to all the films is offered free of charge by the organisers.
All the films are subtitled in Romanian and English.
The films can be viewed offline only, during the Festival days.
Pirating the films is strictly forbidden.
Certain films will be followed by Q&A sessions.